When Austin arrived at South Dakota State University (SDSU) to begin college, his view of his Christian faith was based on performance. If he did the right things, then God would love him. So, when he did the crazy, typical freshman experience of drinking way too much on the first night in the dorm, he felt like God hated him. Fortunately for Austin, he met Ethan, an upperclassman involved with Navigators Collegiate, that first week. Ethan clearly explained the Good News of what Jesus had done, and Austin felt free of the need to perform to receive God's love.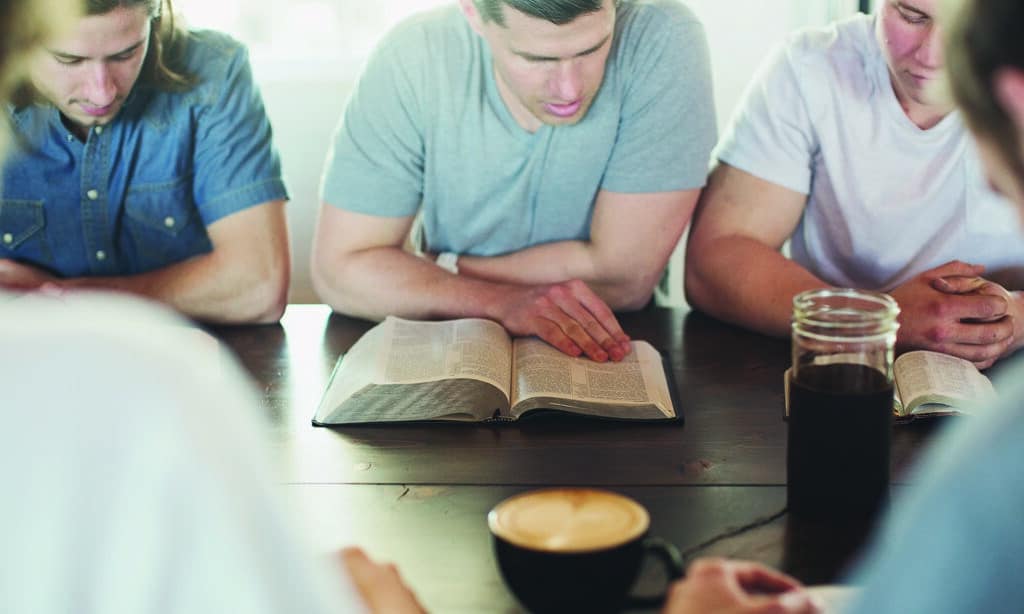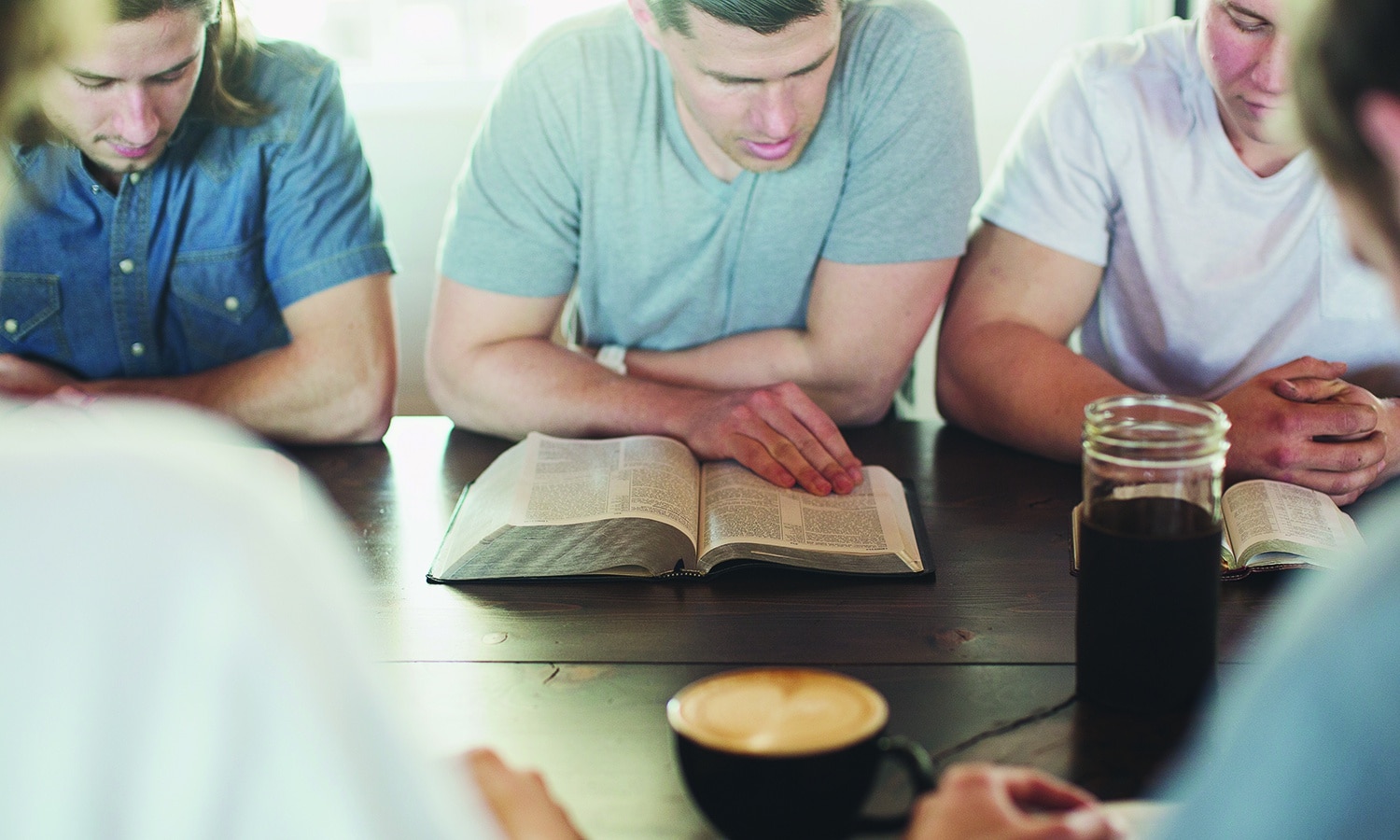 As Austin and Ethan continued to meet and study God's Word, Austin developed a solid foundation of faith. From the very start, Ethan impressed on Austin the need to share what he knew with someone else. 
Looking back on their time together, Ethan shares: "Austin was increasingly eager to grow and learn, soaking in everything we did. After our first year together at college, he was truly a different young man than when I had first knocked on his door to invite him to a Navs event. I was also changed, as God was shaping and molding each of our hearts through our intentional time together seeking after our Lord Jesus Christ." 
For his sophomore year, Austin was assigned a random roommate. He was unsure about the process but some of his Christian friends helped him shift his perspective to ask, "What if God selected this roommate for me?" 
It didn't take very long for Logan, Austin's roommate, to decide to follow Jesus. Their friendship and faith both grew—as Austin invested in Logan in the same way that Ethan had invested in his own life. Logan is now on staff with Eagle Lake Camps, and he was the best man in Austin's wedding. Definitely not just a random roommate! 
All of these men are now investing in the next generation of disciples—Logan at Eagle Lake Camps, and Austin as a youth director reaching tweens and teens. Ethan went from SDSU to iEDGE and served in New Zealand. And they represent just a few of the generations of disciples that can be traced through Navigators Collegiate ministry at SDSU.