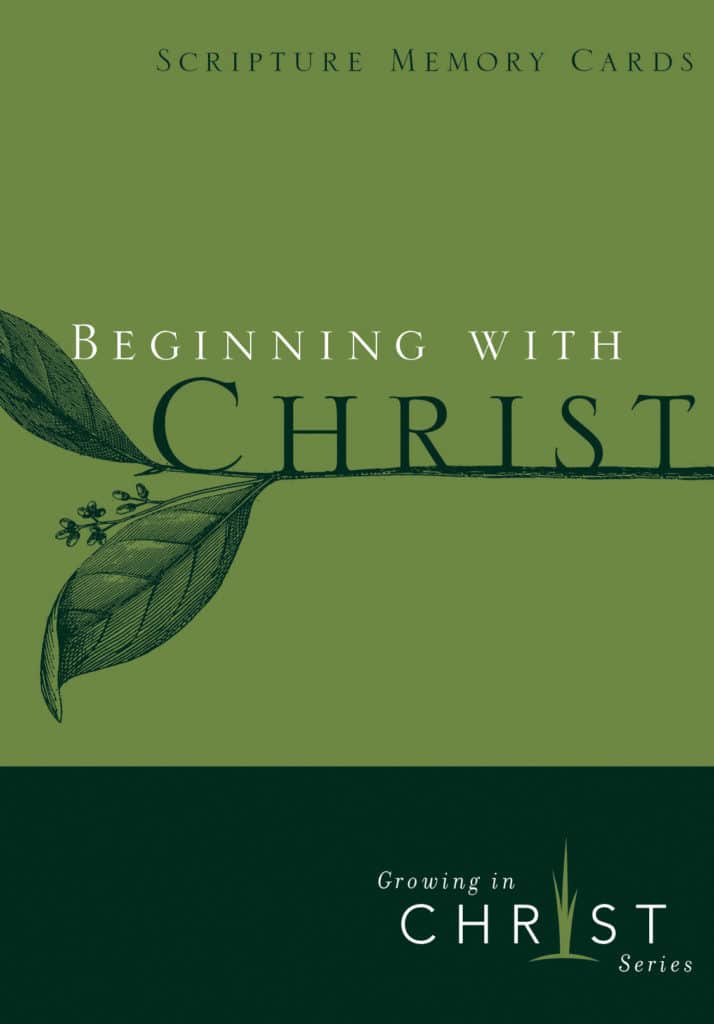 TITLE: Beginning with Christ
Buy Now
Beginning With Christ, designed for new believers, provides a format for telling others about salvation and the Christian life. Topics include assurance of salvation, answered prayer, victory over sin, forgiveness, and guidance. Includes Scripture memory cards.
Product Details
Binding: Pamphlet
Trim Size: 3.75 x 5.5 in.
ISBN: 978-1-61747-958-8
Thanks for your feedback!