When you think about what has influenced your spiritual growth, what things top the list? What is your individual impact?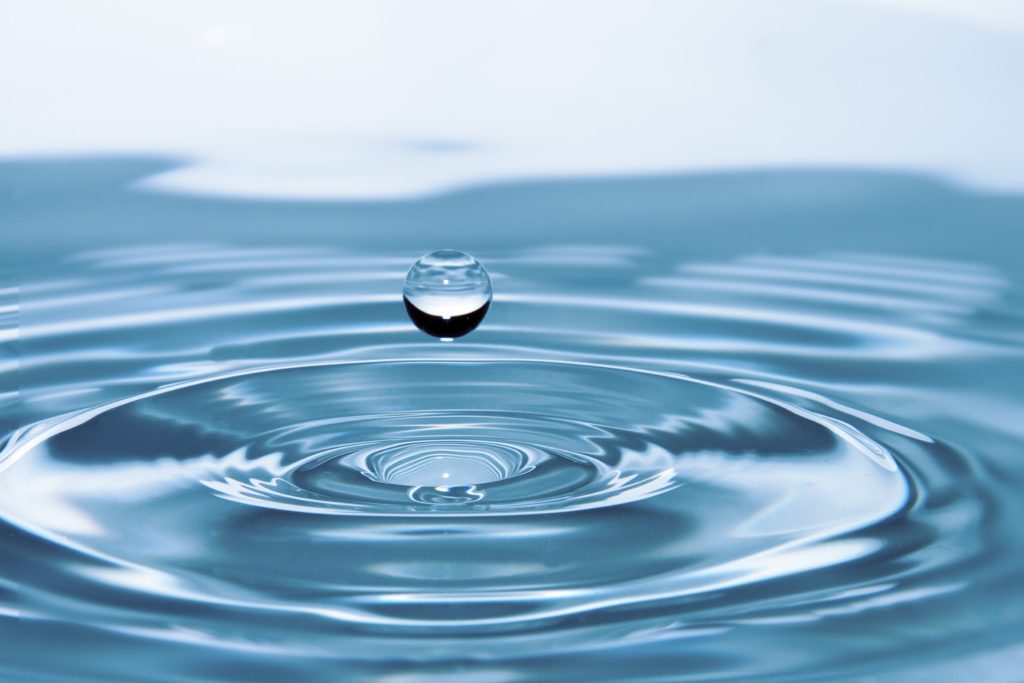 A few years ago, spiritual formation was a hot topic among followers of Jesus. The phrase refers—at least in part—to the formation of the spirit, the heart, the will, the emotions, and the intellect of a believer. One of the driving forces behind this spiritual formation is the practice of spiritual disciplines such as prayer, meditation, Bible study, and fasting.
Dozens of wonderful books and Bible studies have been written about spiritual formation. Dozens more have been written about the spiritual disciplines that contribute to that formation. For me, however, there was something even more influential in the formation of my spiritual life: the impact of individuals.
Some of my most formative years, spiritually, were spent around The Navigators in college. As you might expect, being involved in Navigator ministry meant spending a lot of time in Bible study, in cultivating a personal devotional life, in prayer, in Scripture memory and meditation. There were individuals that were really good at Bible study. Some were gifted at sharing the Gospel. Others were prayer warriors. Some always gleaned (and shared) deep thoughts from their daily devotions. Naturally, there were those who memorized and quoted Scripture fluently. No matter what the spiritual discipline, someone did it well, and we respected and admired that.
There was, however, a special group of individuals that stood out. It wasn't their mastery of the disciplines that made them unique. It was something about their character and individual impact. We called them "godly" men and women. What made them special was that they reflected the character of Christ. When you spent time with them, you had the sense that Jesus had been there, too. They challenged you without issuing challenges. They humbled you without humiliating you. And when you left them—yes, you wanted to be more like them—but really you wanted to be more like Jesus. These individuals always made me think of the description of a couple of the early disciples of Jesus:
When they saw the courage of Peter and John and realized that they were unschooled, ordinary men, they were astonished and they took note that these men had been with Jesus. (Acts 4:13).
Peter and John had been with Jesus. They reflected His character. They had an individual impact. As followers of Jesus, we want to live lives of influence. We want those with whom we come into contact to know Jesus. We want to influence those who know Him (including ourselves) so that they become more like Him. But it's not our tools, our disciplines, or our commitment that makes that happen. It's being with Jesus that makes it happen. And sometimes that happens as we rub shoulders with others who have been with Him and reflect His character.