In the midst of numerous opportunities, Anik* is always listening for where God wants him to invest his time, abilities, and energy. He moved to the United States from Asia as a teenager. Now, more than 15 years later, he comes alongside immigrants and refugees in the Detroit area, along with holding down a management role in a family business.
"My family arrived in the U.S. in 2001 with three suitcases and $50," Anik shares. "I identify with immigrants and refugees and understand how hard it can be to integrate into American culture, especially for teens and young adults." His relationships go beyond just welcoming people to America; he wants to share the Good News of Jesus.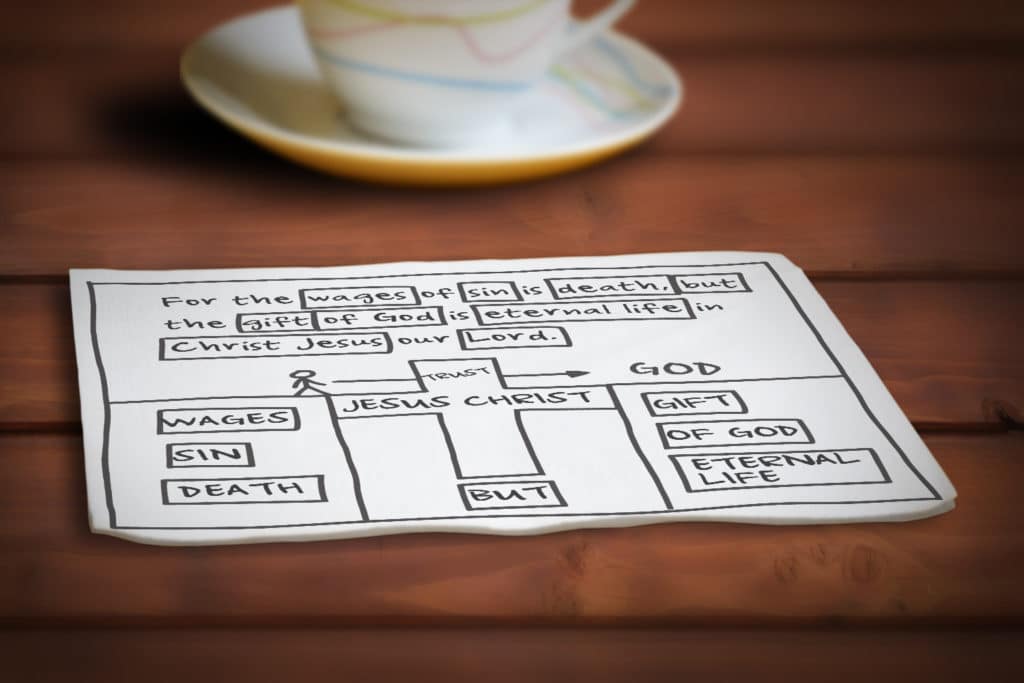 After completing his undergraduate degree, Anik got involved with Navigators 20s in the Detroit area, where he was discipled and encouraged to use his gifts in serving. While attending graduate school in Applied Econometrics at University of Michigan, he met regularly with international students to read the Bible and discuss the truth of Jesus.
Since completing his studies, he has connected with the Navigators Nations Within team reaching out to those from other countries, cultures, and religious traditions. His particular area of focus is discipling young believers who come to Jesus from another religious background. He walks alongside them to help them have a strong faith foundation and deal with the issues that come from being the first in their family to follow Jesus.
While he is engaged in relational ministry with individuals in his neighborhood ("Banglatown"—primarily immigrants from Bangladesh), Anik's focus has broadened to a systems emphasis. He is helping the Nations Within team create a community development corporation (CDC), which will serve as an umbrella for the various ways they touch the lives of people in the largely immigrant neighborhoods they serve. Under the CDC, they provide resources to the community such as: English as a second language classes, mentoring, tutoring, a soccer program for youth, a garden, job training, and more.
"We want to be the people our neighbors look to for relational connection and services," Anik reflects. "As we partner with people who have a heart for the nations, the CDC will help the team effectively coordinate efforts to reach more people."
Anik, who grew up as a Hindu and came to faith in Jesus after moving to the States, has a vision for eventually returning to his home country to share the hope of Jesus and implement a business-as-mission venture there. As he works with a mentor and prays for next steps, he is hoping to take a scouting trip with his pastor sometime in the next year. Wherever he goes, he is intent on pointing people toward the hope of Jesus!
Pray for those who serve with Nations Within in the Detroit area and around the country. Pray that as relationships are built and trust grows, Navigators can point people toward Jesus.
*Name changed