Language is a powerful tool for evangelism. Beyond being a means of communicating thoughts and ideas, it can forge deep friendships and cultural ties. After praying together about building relationships with the internationals they were working alongside at Snow Mountain Ranch, a YMCA camp in Colorado, Nathan Skattebo and Matt Rinella decided they would get Bibles in the primary languages of their new friends. When they shared their idea with the other college students who were part of The Navigators Summer Training Program (STP), there was an outpouring of interest. Many others also wanted a Bible to share!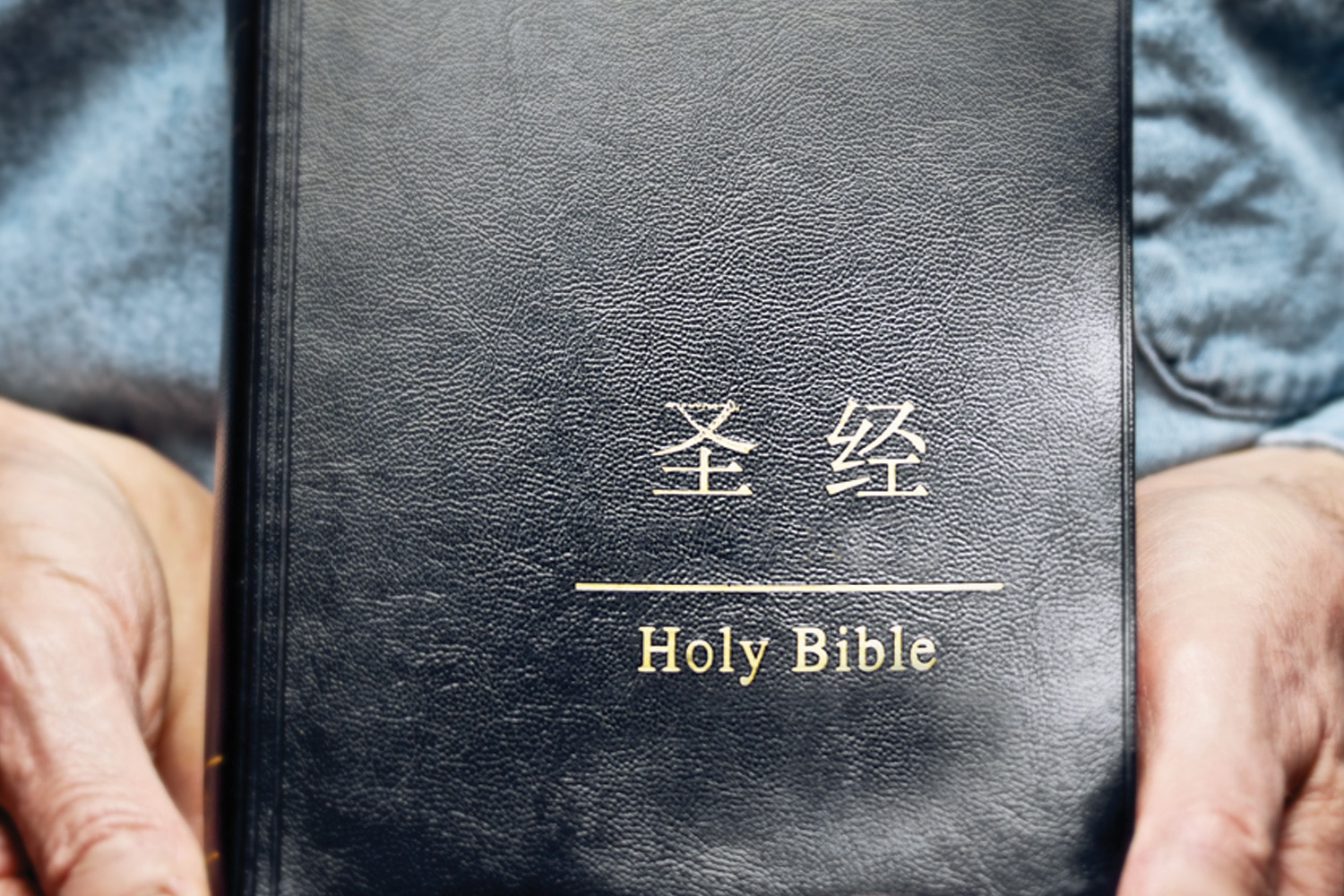 Nathan and Matt were part of a Collegiate Navs program, STP, that provides training in discipleship, outreach and evangelism at key locations around the United States.
Nathan reflects, "At first we didn't think anyone else would be interested. Matt and I had two people in mind for the Bibles, but we decided to share it with the rest of our STP. So many were interested that we ordered 20 Bibles in various languages. We were worried about paying for them! Some of the language versions were expensive, but friends contributed to this outreach project of purchasing Bibles."
Chen (name changed), from Asia, worked alongside Nathan in housekeeping. They developed a good friendship while cleaning rooms at the YMCA camp together. While Chen had been to church a few times with a friend in his home country, he had never read the Bible and didn't know much about Jesus. When Nathan gave Chen a Bible in his own language, he was touched.
Chen wrote a heart-felt thank you note, "Now I can learn more about God because I have my own Bible, thank you."
Another STP college student, Tanner, shared a Bible with his friend Kiet* from Asia. They got together to read the Bible. While he was reading, Kiet said, "I want to believe this. I see the truth that it holds."
While learning about Jesus impacted the internationals, the experience also made an impact back on campus. Nathan shares, "I used to be terrified about sharing my faith. My experience at STP helped me see that it isn't that hard to connect with people about spiritual things. I don't want other people to go through life without knowing God. I want them to feel the joy that I have. I am much bolder now on campus."
PRAY for college students who are participating in STP around the U.S. PRAY they will grow spiritually and make a difference on their campuses.
Click here to find out more about Collegiate Navs.