As a parent, sometimes it's easier to say "no" to our children, because saying "yes" might require more time, energy, and effort. As I think about how to say yes more often to my children, I see the benefit of saying yes to God more often and to follow His leading. Right now, in a Friday Bible study with students from University of Canterbury in Christchurch, New Zealand, I see fruit in the lives of the women who are willing make the effort to say yes to being vulnerable in community.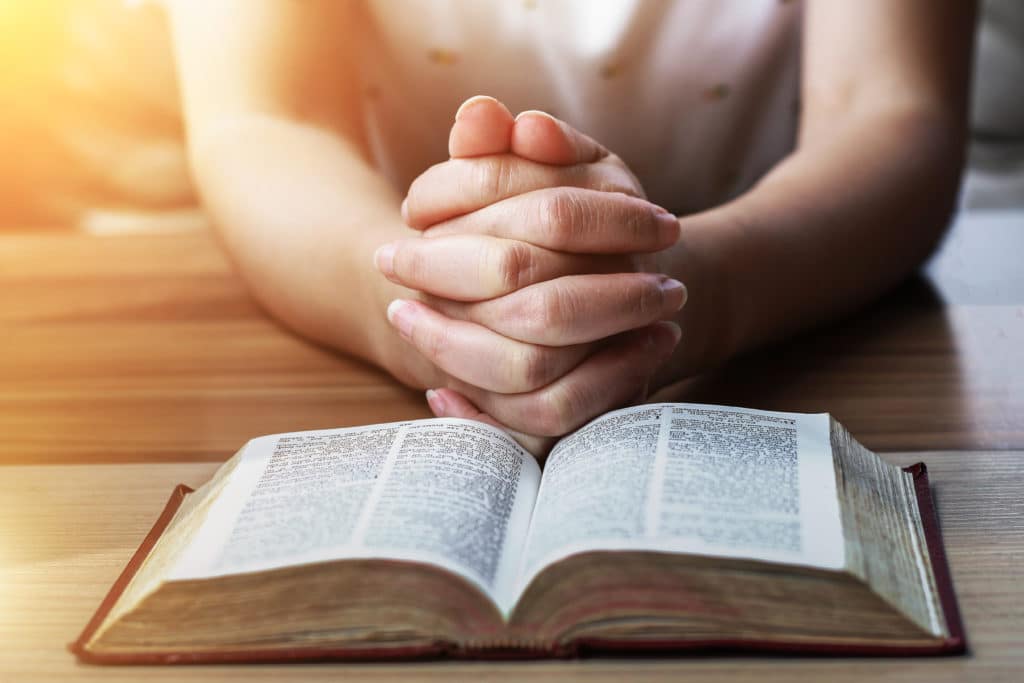 One student shared her fear about attending a student gathering because she has anxiety about travel and new places. Another shared about an anxiety attack before she left for a student mission trip. The group also came together around a student who has found freedom and redemption from an eating disorder and inducing self harm. I shared my own fears related to achievement as I teach a fitness class.
This group of women is saying yes to gathering each week, studying God's Word, praying, and believing in the power of God to transform lives. While each has different root issues, together we choose to say yes to being honest and to praying faithfully for each other. When new students join our group, they learn from the example of saying yes to God in the midst of real struggles. Together we are becoming a family of Christ that bears each other's burdens and has a deeper understanding of God's love.
-Sarah Campbell
Navigators Missions, New Zealand
Pray for students on campus who are struggling with fear, anxiety or stress.
Pray that they would find comfort in the Word of God and also find friendships like these where they can pray for one another.