Reflecting the character of Jesus in a broken world is what being a disciple is all about.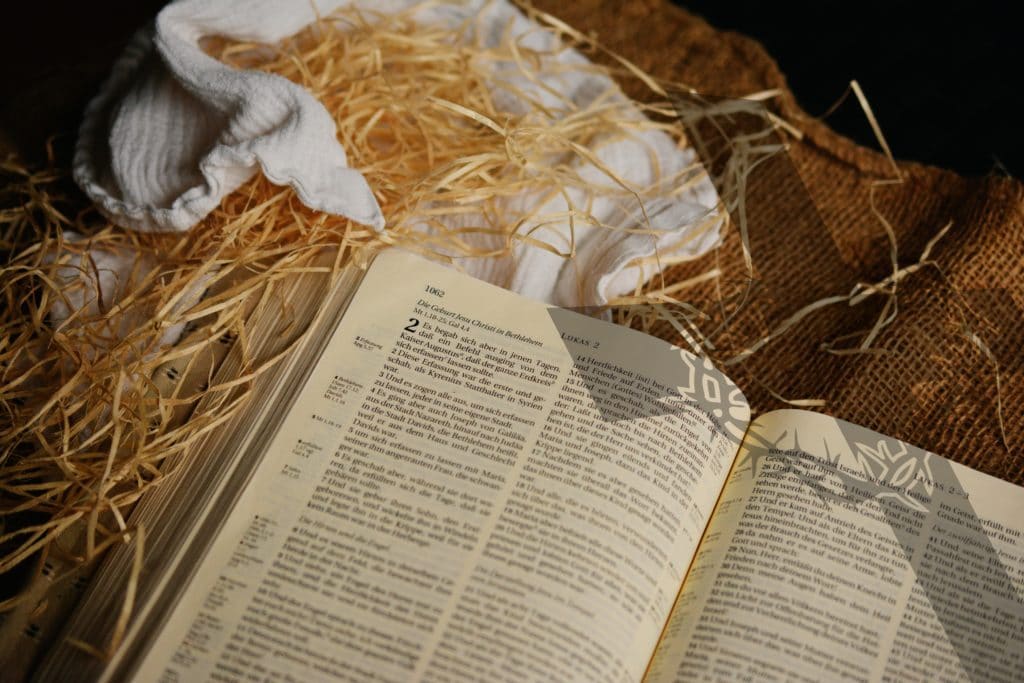 When we're overcome and harried by life, God often brings us to a point of reckoning. He doesn't want us to lead superficial, unexamined lives. He wants us to know ourselves honestly and realize that we are entirely dependent on Him every hour. It is so important for us to understand the final goal of our desire and yearning for God. As we pursue Him—even at our lowest moments—He is committed to growing each of us into a person who reflects His character.
The religious leaders of Jesus' day were more interested in ritual than relationship. Their "spirituality" had little to do with knowing God and becoming like Him. Sadly, that tendency toward legalism and superficial piety remains a common substitute for life-giving faith today. Jesus exposed the emptiness of religious rituals that were devoid of changed hearts and new lives. Jesus challenged His listeners and His disciples, saying, "For I tell you that unless your righteousness surpasses that of the Pharisees and the teachers of the law, you will certainly not enter the kingdom of heaven" (Matthew 5:20). Then He set the bar even higher commanding them, "Be perfect, therefore, as your heavenly Father is perfect" (Matthew 5:48).
Jesus has a clear agenda for the lives of His followers—radical transformation. He said, "Blessed are those who hunger and thirst for righteousness, for they will be filled" (Matthew 5:9). Jesus wants our lives to be characterized by a deep longing for God and His powerful life-changing presence—something the Pharisees couldn't even imagine.
Our longing for God finds its greatest satisfaction as we pursue Him in the Scriptures. The lifeblood of our relationship with God is prayerful communication with Him and faith in His promises. God's hope and longing for us is that we become more and more like Jesus. In His hands and by His Spirit we are transformed, we become useful to Him, we become world changers and world influencers, like Jesus.