Dozens of Navigator students come from around the world to be part of the summer Global Student Program (GSP) at Glen Eyrie Conference Center in Colorado Springs (near The Navigator headquarters). Along with volunteering time in operations for the conference center, these students are invested in spiritually through the intentional discipleship and evangelism training program of The Navigators. The impact of this focused training time is felt around the world in generations of disciples!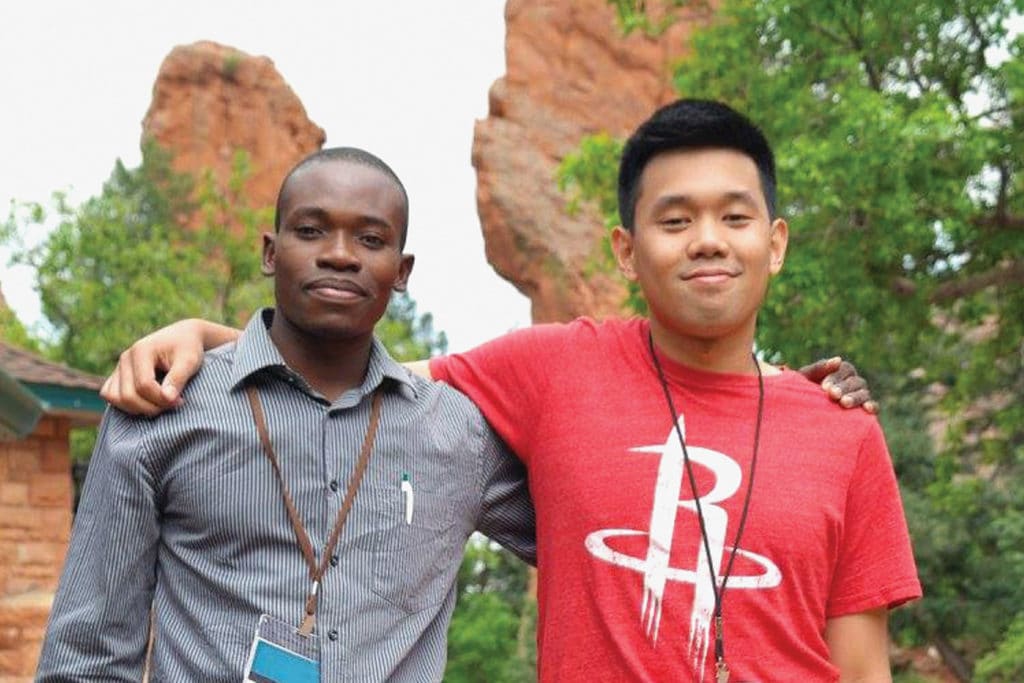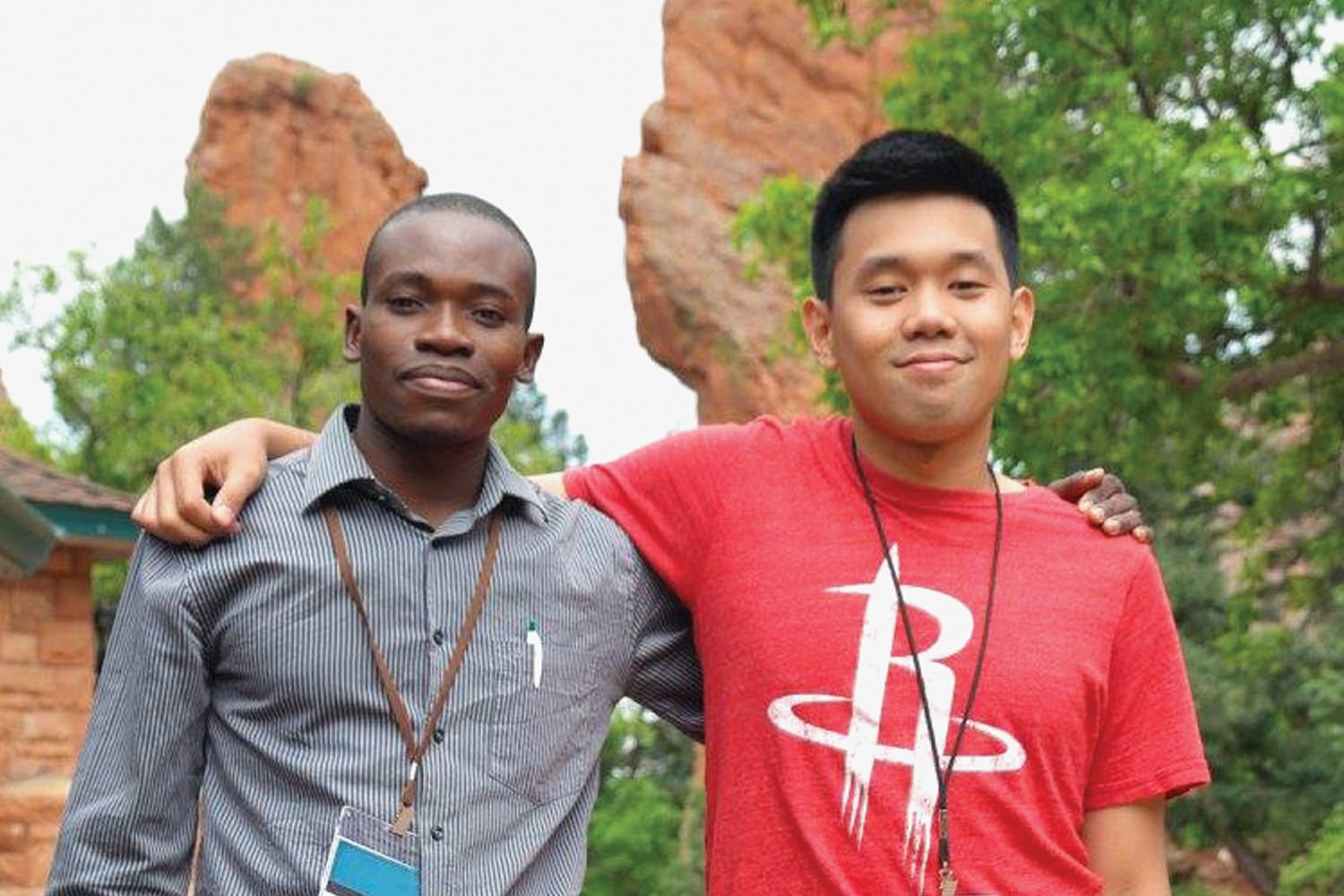 Alex (name changed) came to Glen Eyrie from Africa, after participating in the Navs collegiate ministry. When he returned to his country, he taught high school math in a small village. Now, three years later, Alex has led more than 20 of his high school students to Christ and is discipling them! People in the village have taken notice and some family members have also come to faith. God is using Alex right where he lives, applying the discipleship training he learned through The Navigators to reach the next generation—in a region with a diverse religious makeup.
During the weeks of the GSP, students meet regularly with a leader for one-on-one discipleship. Before participating in the GSP, Batu (name changed), a young woman from Central Asia, didn't see the value of discipleship. Over the summer she caught the vision for how God brings growth through life-on-life relationships. When she returned to her home country, she began discipling another young woman and also met with an older woman to receive discipling. Over the past few years she has made an impact on women in a country with little Christian presence.
Navigator country leaders are eager for student leaders and recent grads to participate in GSP, as it provides rich training that is infused back into their country ministry when they return home. Countries from every continent are represented among the 30 to 40 participants each summer.
Pray for the students who are learning and working at the GSP—that God would work in their lives and use their experience to influence others when they return home!