When Tony Kollias came to faith in Christ, not only did it change his spiritual life, but it changed his marriage as well. His wife also came to faith in Christ.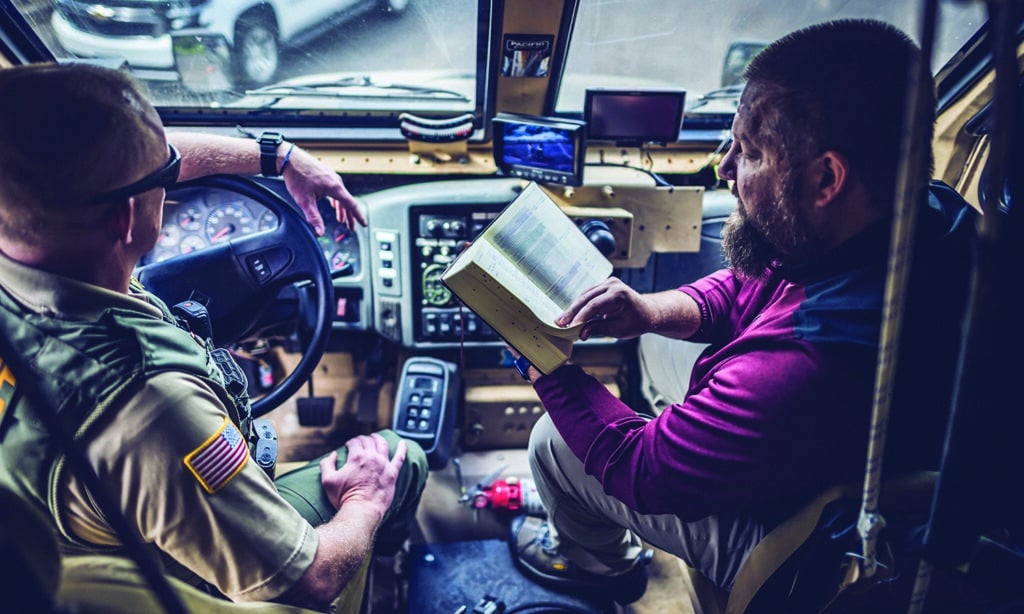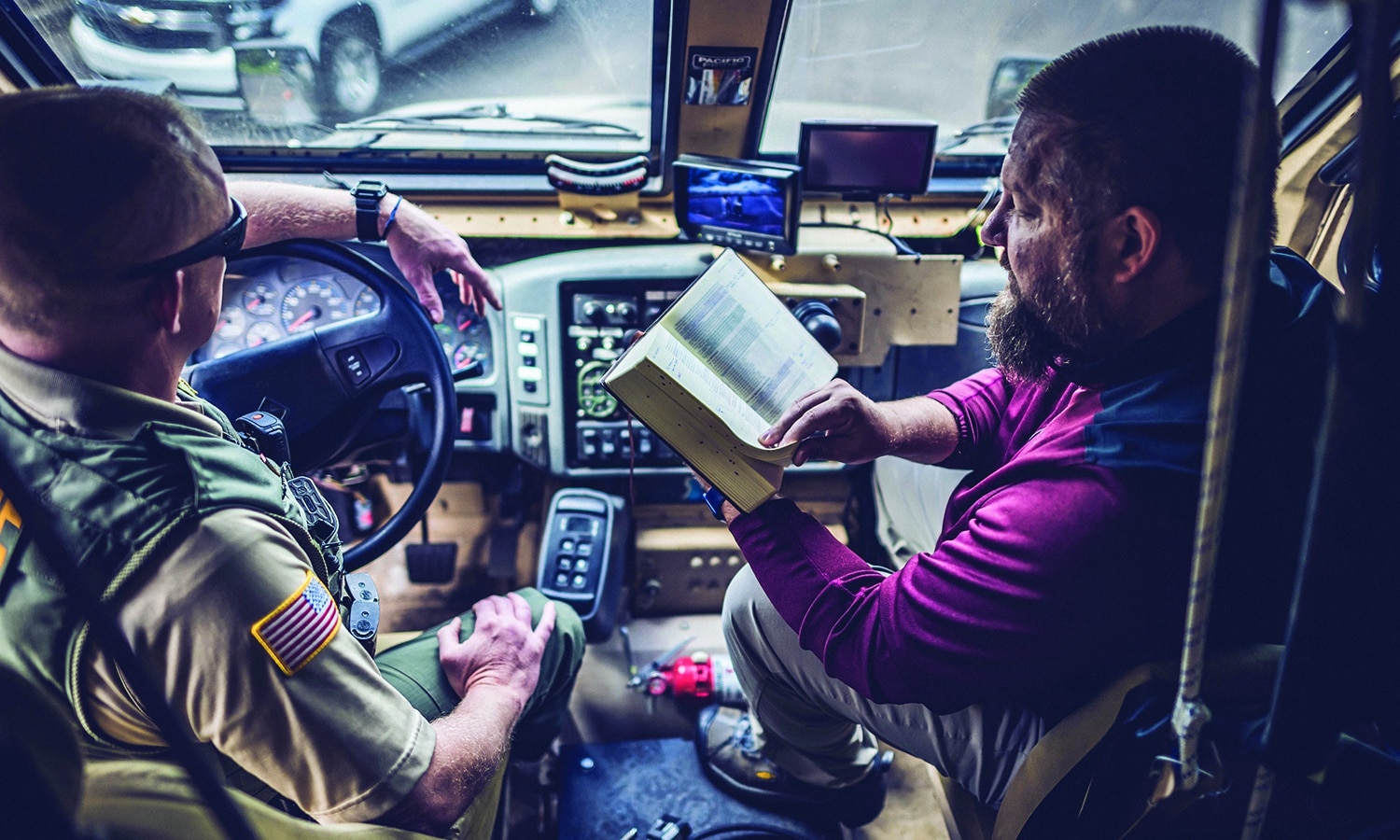 "By the time they get to retirement, most guys in the department are on their third marriage, because of the pressures of our job," says Tony. "We have to operate on high alert all the time on duty, then we come home, and we are depressed. Alcoholism is high in the department. My first 10 years on the force, my wife and I fought a lot. Then Jesus changed our hearts, and our marriage was saved."
Tony wanted to serve God and reach others: "Once I came to faith in Christ, I started asking God—What do you want me to do for your kingdom? I didn't really have time for additional ministry. Then I understand that God wanted to use me in the community where He had placed me—inside the Sheriff's Office."
Chris Green was a pastor in the Portland, Oregon area and started doing ride-alongs with police officers. He saw first-hand the pressure that they faced in their job. He then became a reserve police officer and had more opportunity to get to know people from inside the department. Chris started the Navigators First Responder Ministry and now leads it. Chris says, "We need to activate first responders to be ambassadors for Jesus in this people group. Outsiders are not going to reach this culture, but God can use trusted insiders to share the Good News and change lives. Jim Peterson, a long-time Navigator and a mentor, wrote a book called The Insider; it changed my perspective on how to reach first responders."
The culture on the SWAT team where Tony served has changed as more people have followed Jesus. He shares, "Our parties used to be about drinking and gambling, now they are family picnics! There is no greater joy than seeing someone who was destined for destruction like I was coming to faith in Jesus."
PRAY that first responders who follow Jesus would share the hope of changed life with people they work with, so that a movement of police, fire, and EMTs would change the culture, one life at a time.