In 1987, Minako Ishikawa left Japan for the United States to pursue her interest in linguistics. But along the way she found something so much more important that it compelled her to abandon her chosen career for a new life course.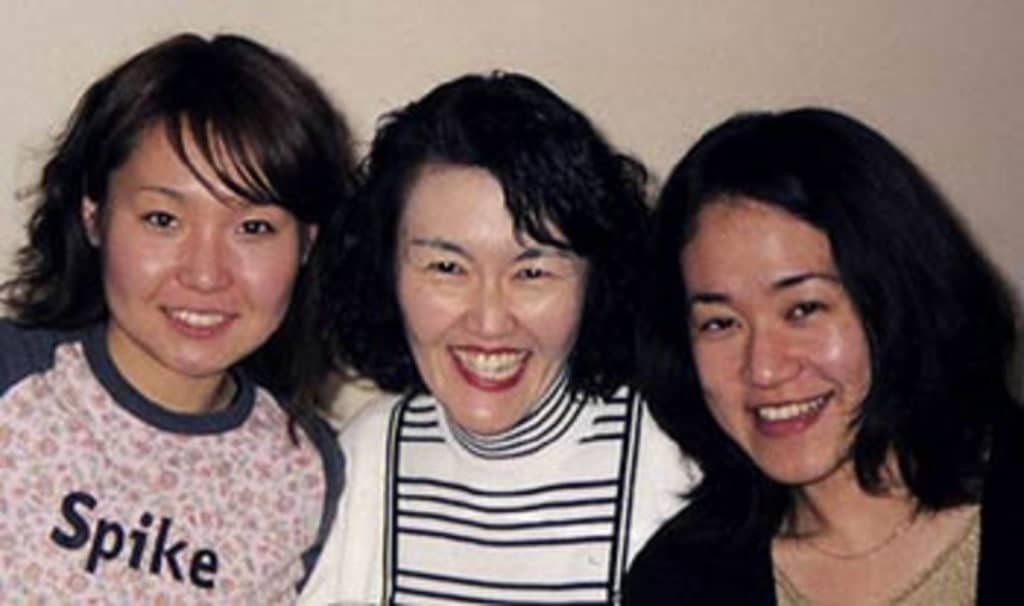 Minako arrived in Washington, D.C., to complete her doctorate in sociolinguistics at Georgetown University. While there, a friend introduced her to a Christian couple. She didn't know much about their faith, but their love for people caught her attention.
"They showed me unconditional love," Minako says. "I was dealing with academic stress and stress from home. My dad was an alcoholic and my family situation was still influencing me even from 1,000 miles away."
The kindness Minako experienced from this Christian couple was strange to her, and she began to question their motives.
"They attributed their kindness to the Lord Jesus," says Minako. "I became curious, so we started to investigate the Bible. That laid a foundation for my understanding of who Jesus is, but I still wasn't quite sure why He should be the only way to God. I was also afraid of how I would be perceived by my family. I grew up in a traditional home where we had indigenous rituals, basically ancestor worship."
Minako then returned to Japan for the summer and the conflict with her father reignited. "I tried to love my father unconditionally, like my American friends loved me, but I couldn't," she says. "At that moment I realized that Jesus is the only way, because only Jesus died for my sin. Only Jesus could empower me to love my father. When I realized that, I was ready to trust in Him."
A few years after her conversion, Minako's father's struggles with alcohol led him to surrender to Christ. "One day he prayed with me over the phone to invite Jesus into his heart," Minako says. Her mother and brother accepted Jesus, too, after their own life stresses showed their need for a Savior. Her brother is now passing on his faith to his wife and their three children.
After that summer in Japan, Minako returned to Georgetown to complete her education and begin teaching. She became increasingly drawn to ministry and, in 1999, Minako joined The Navigators International Student Ministry full-time. After one year in Tokyo and another in the D.C. area, Minako transferred to Portland, Oregon, where she saw Christ transform typically private Japanese students into a transparent, caring community.
Most of the students Minako ministered to in Portland had returned to Japan by 2004, so Minako began praying about what God would have her do next. "I have a friend at Georgetown who is a teacher and a great 'insider,' " Minako says. "I will mentor her and help her establish a community of grace and truth like I saw in Portland."
As more students come to faith, they, like Minako, will change the lives of people around the globe as they take Jesus with them into their homes and communities.