"God, I want to know you." I was sitting with Reese in my car after a long lunch when he whispered this prayer. It's hard to measure the time and energy that went in to making this conversation possible.
In the weeks preceding the start of the school year, the Nashville Navigator staff and I collected contact info for freshmen coming to Vanderbilt University. On move-in day I showed up on campus to connect with those people, and met Reese. He joined us later that week for Krispy Kreme Doughnuts at 11pm, and then came to our first Nav Night when we talked about how Navs is a community of people that needs Jesus. He came to Bible study (pictured below), played Broomball on our freshman retreat, participated in a number of other events, and started to share some of his story with me over coffee in September.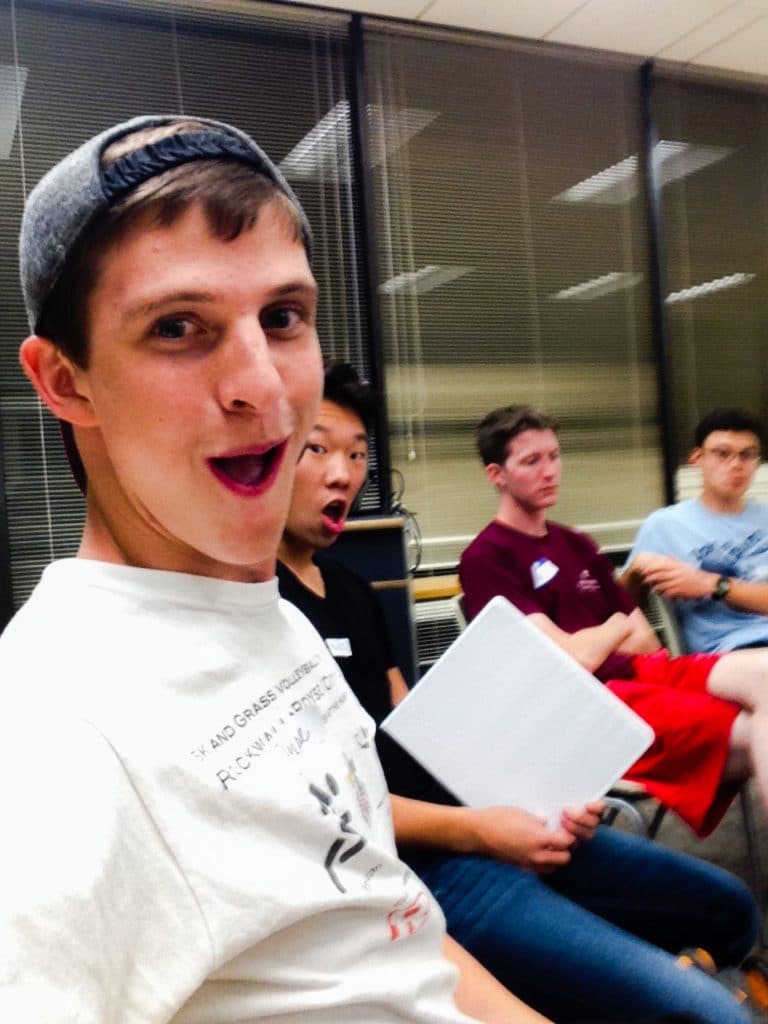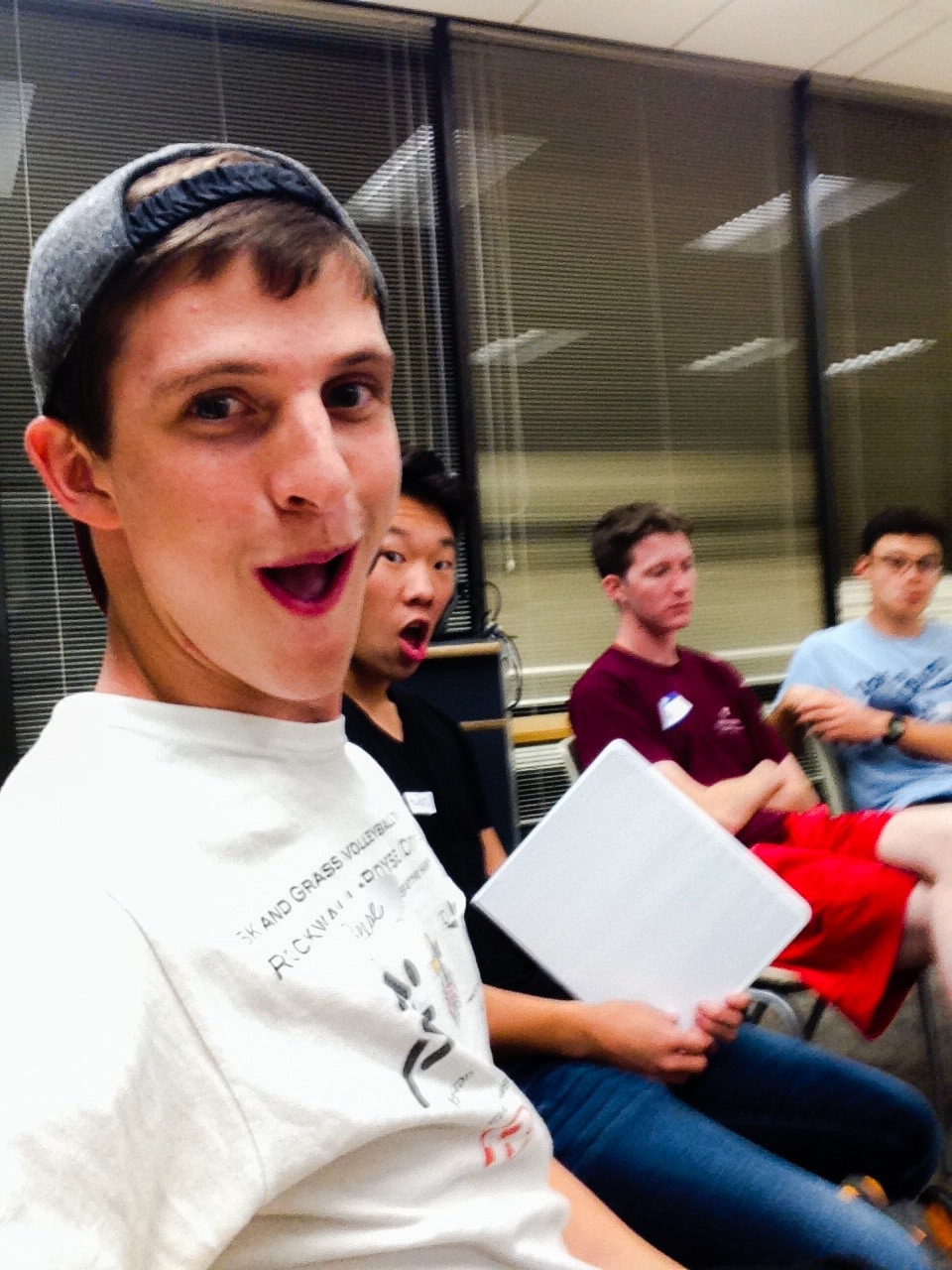 Over the last six weeks I've spent countless hours with Reese, both in groups and one on one. Each of those events was funded by the generous people that support me – with money that they worked for and gave to reach him.
There are times when I wonder if it's worth it. All the effort, all the time, all the money we pour into meeting and building relationships with freshmen each fall. Is it worth it?
Last week while Reese was helping me move I had a few questions in mind to ask, but no idea of where that conversation would go. I certainly wasn't planning on diving into his personal sin struggles – I don't think he planned on it either. That unexpected conversation ended with Reese sitting in my passenger seat whispering: "God, I want to know you."
That whispered prayer is a reminder to me that God "who did not spare his son, but gave him up for us all," will  "graciously give us all things" (Romans 8:32). If everything we did this fall was for Reese – to bring him to that moment – it would be worth it. But it's not just Reese. It's the fifty plus freshmen and over seventy upperclassmen who are studying God's Word together each week. It's the seventy-five leaders from three different campuses that are gathering every other week to be sent out on mission together. It's the ten freshmen men in my Bible study who came to our Fall Conference in Ashville, North Carolina and left with specific ways that they want to grow with God. It's the thousands of students across the US and the globe who are reaching out to Jesus because a Navigator reached out to them. God is at work in the story of each of these people.
It's worth it.