Many students at the University of Florida seem to have it all. Wealth. National sports championships. An average freshmen GPA of 3.98. The university has also been recognized as a "public ivy," linking it to schools like Harvard and Princeton.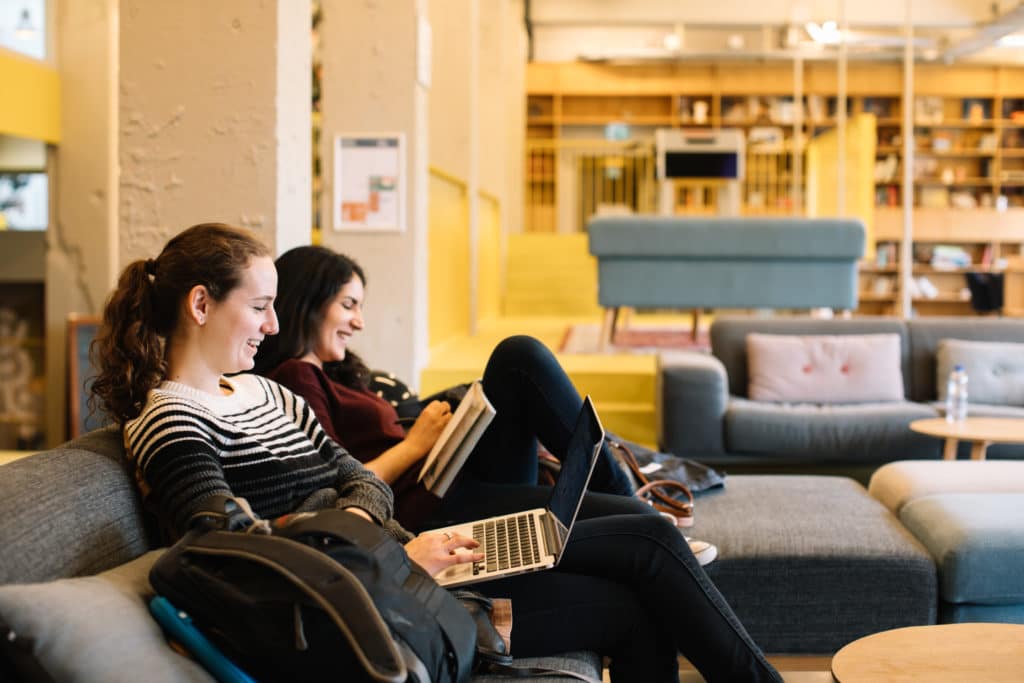 However, Navigator campus director Ben Nugent sees beneath the gilded exterior. Underneath, students are broken and lonely. They desperately need the Lord.
Because the students often have scholarships and money, they do not see themselves as in want for anything. However, over two-thirds of the students have divorced parents.
Ben and his wife Melissa explain to students that God is their Father.  Initially, this can be hard to accept for those who have had a difficult relationship with their earthly father. However, learning that God is their Father helps them begin to understand the gospel.
As Ben and Melissa minister on campus, they have a group of deeply committed students. They teach these students how to minister to others wherever they are, like to initiate and to read the Bible with their non-Christian friends. Through this, 11 students had trusted in Christ by early 2009!  In addition, Ben and Melissa know that this method of relational evangelism can carry over after students graduate as well.
On campus, the Nugents are also reaching out within the Greek system and to ethnic minorities. One fraternity Bible study has nine men attending. Another has up to 15 regular attendees with two students leading it! Three students also attended an African-American conference in Maryland.  God is at work in this public ivy!