"All these years I thought I was a Christian, but I've never really asked God to forgive me for my sins."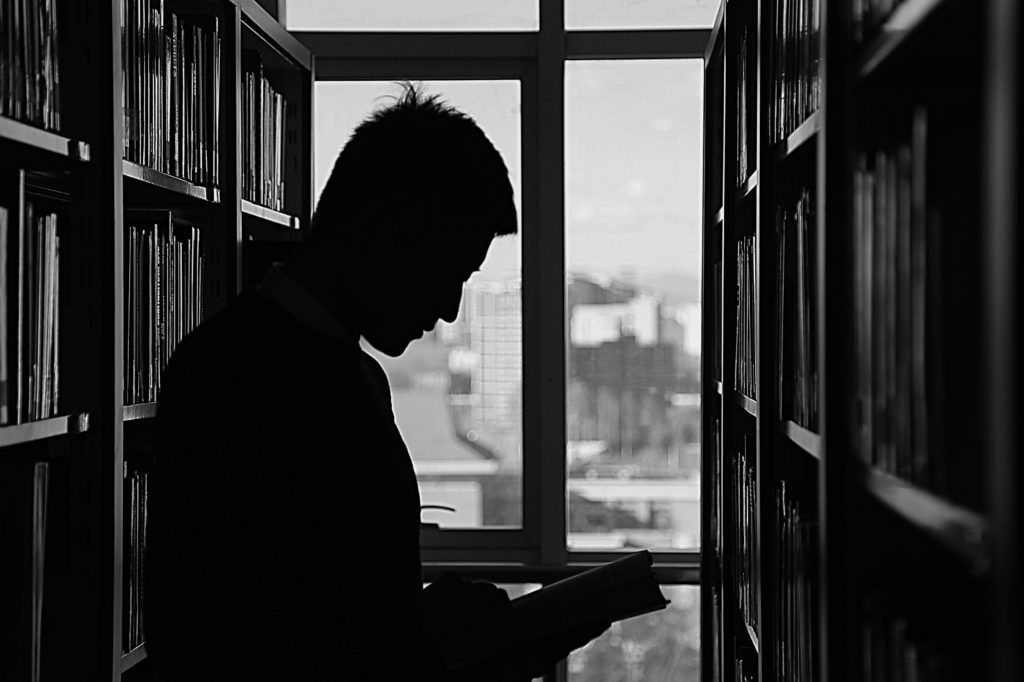 That's what Thomas said earlier this year to Nav staff Jeff Graf in the student union at South Dakota State University. Thomas had heard something troubling the night before at the weekly Nav meeting, and it got him thinking. The Nav Night speaker said that it is dangerous to assume you are saved (a born-again Christian) if you have never personally asked God to forgive you of your sins and trusted in Jesus Christ as your Savior.
Thomas was sitting in the student union thinking about what he had heard and thinking he should talk to Jeff about it. He decided to go for a walk instead, but a moment later he noticed Jeff sitting there just a few tables away! So Thomas sat down, and after some conversation and questions, Jeff opened up the Scriptures and reviewed the gospel with Thomas.
It was like a light dawning on Thomas. Growing up, he knew about God, went to church, worked at a Bible camp, and had attended Bible studies since his freshman year of college. But Thomas had not yet genuinely repented of his sin and surrendered control of his life to the Lord Jesus Christ.
After many years of going through the motions, Thomas realized he had been missing out on knowing Christ. So right there in the student union with Jeff, Thomas prayed. He confessed his sins to God, asked for forgiveness, and received and trusted in Christ as His Savior. Now Thomas is experiencing new joy and purpose, and it's evident to those around him!
God kept pursuing Thomas, and He's still pursuing thousands of students on campuses everywhere. His desire is for them to know Him, "the only true God, and Jesus Christ, whom [He] sent" (John 17:3).