The pursuit was on! Deputy Z and his new recruit were on the chase. Undercover officers had just bought an illegal weapon from a suspect, and Deputy Z was asked to stop the car so the undercover officers would not be discovered.
As the deputy approached the vehicle, the suspect decided to flee. With the recruit in the driver's seat, it was decided the best course of action would be to "PIT" the vehicle. PIT (Pursuit Intervention Technique) involves the patrol car tapping the back bumper of the fleeing vehicle, forcing the suspect's car to spin around nearly 180 degrees. The vehicle moves backward against the transmission's forward motion, causing the engine to stall.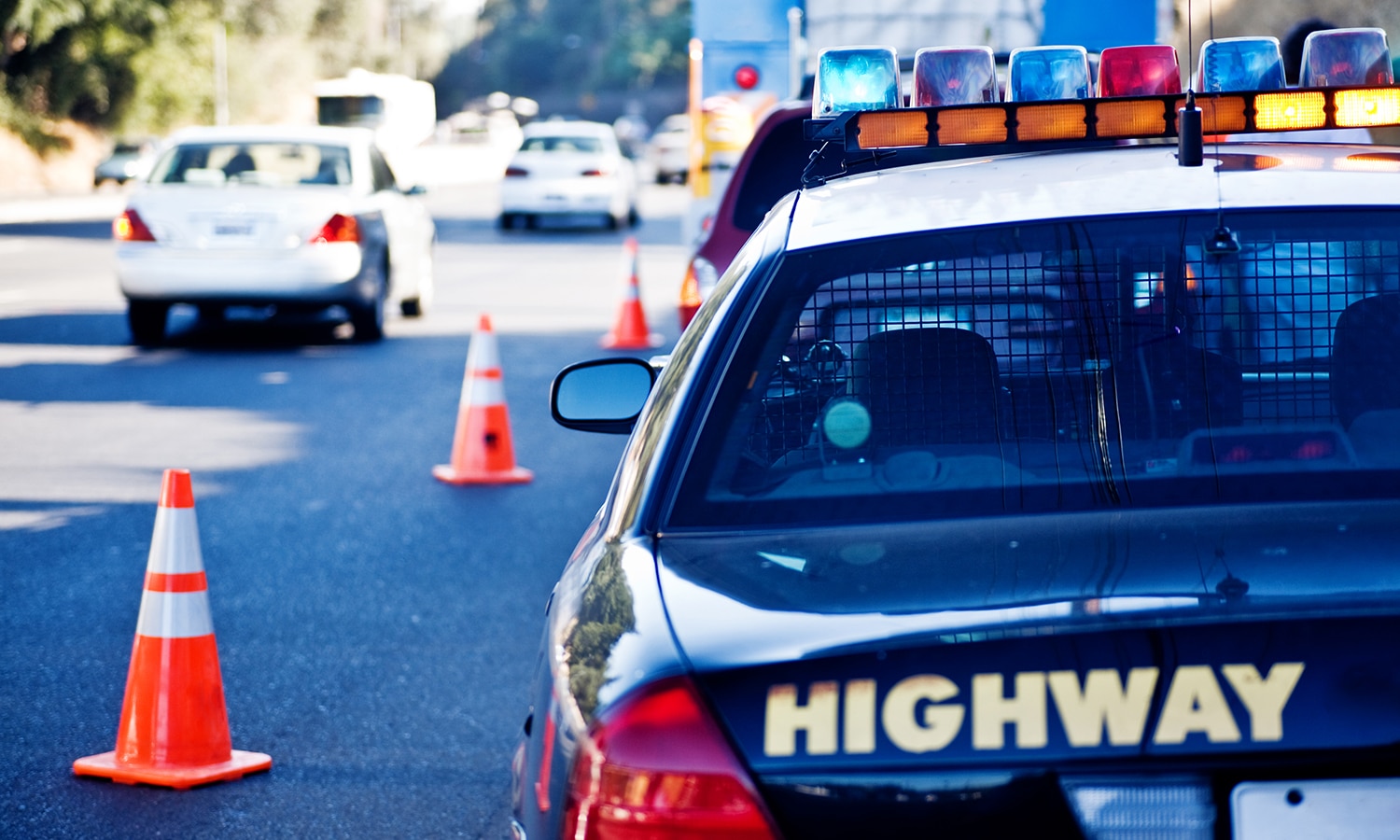 It worked! The suspect's car spun around and stalled out.
Unfortunately, the patrol car rolled over six times, with Deputy Z hitting his head several times as it rolled. In spite of side airbags providing some cushioning, he still had a serious concussion and a traumatic brain injury. He spent months with severe headaches and loss of memory, seeing specialists just hoping to get back to normal. Finally, he was cleared to go back to work.
My name is Chris Green (Navigators First Responders ministry) and I regularly meet with first responders to support and encourage them in their faith. Once I heard about the Deputy's accident, I followed up with him to have lunch and see how he was doing. Deputy Z was ready to get back on patrol, but something new came up in their conversation. He wanted to begin talking about God with his fellow officers, and he was eager to learn how to start these conversations in a meaningful way with his co-workers.
We were able to talk about the importance of Christ, and the need for police officers to bring the gospel to their fellow officers through conversations in daily life. Deputy Z is now meeting every week, learning to share the hope of God's salvation and love to his fellow co-workers.
This was a new step of faith for Deputy Z and a hope-filled conversation for all those working in the daily stress of law enforcement. No one ever knows what will happen on any particular day on patrol—and every person needs a chance to hear and respond to the Good News!
For more information about the Navigators First Responder ministry visit: https://www.navigators.org/mission/navigators-responder