"Alright, let's go," Tina, Clair and I set out around the University of Colorado to pray for campus a few days before the freshmen arrived. We knew that soon these sidewalks would be flooded with students trying to find their place and make connections. At CU, students also come with a passion to impact the world. They want to make a difference and I love that about them.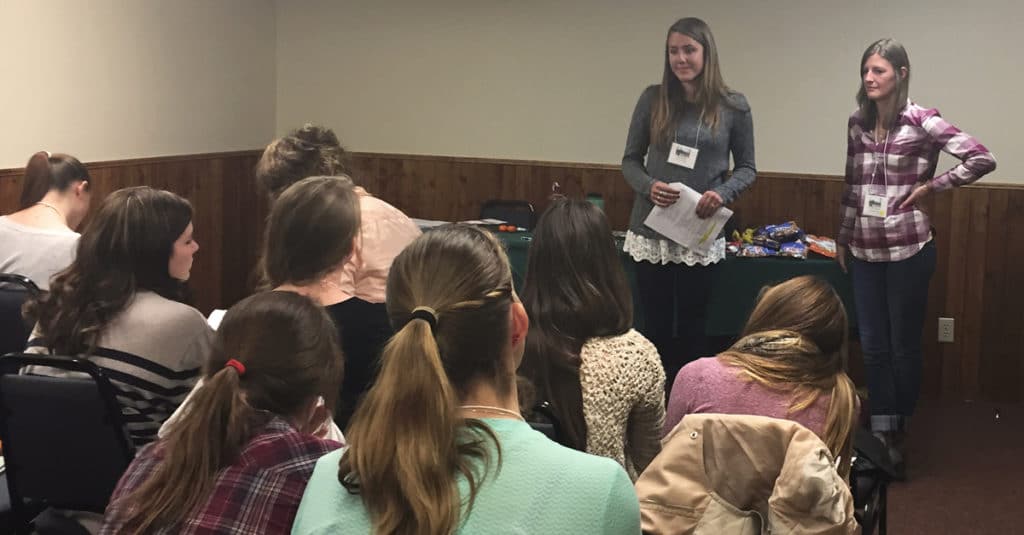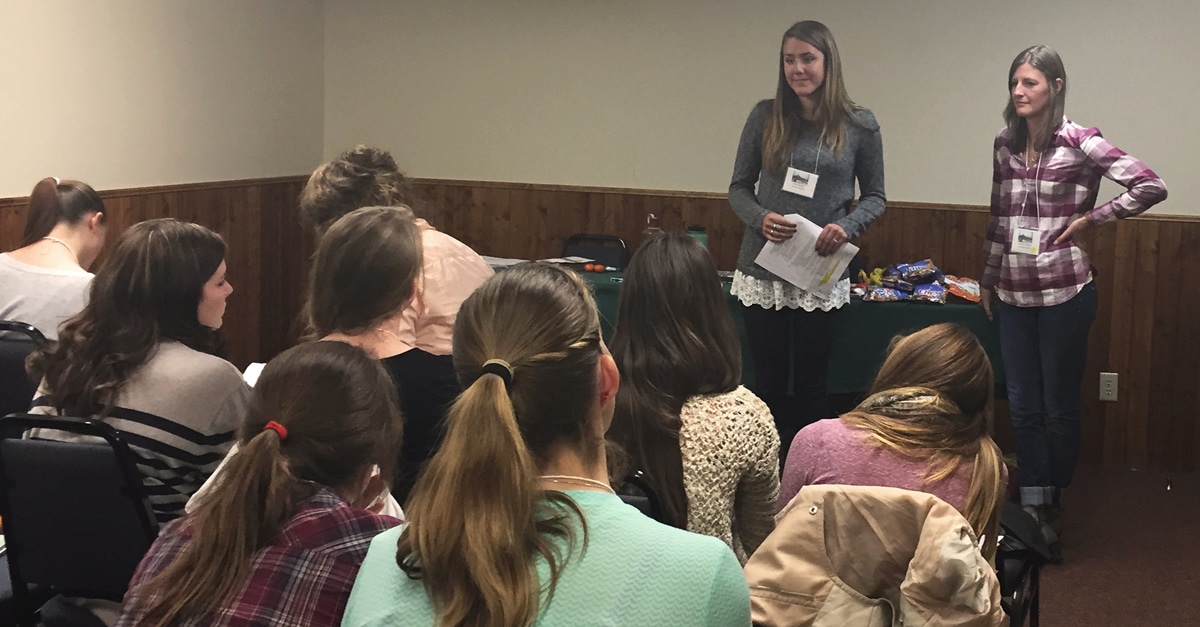 As we walked, we prayed for students' relationships with God, their exposure to Jesus during their college career, and the impact they will have on the world. In Matthew 9:36-38, Jesus gives his disciples a prayer request. He asks them to pray for laborers—literally "common field hands,"—to be sent out among people who don't know Him.
So, we prayed for laborers. We asked God to raise up students from the University of Colorado to become these "common field hands," to be people who will labor in the kingdom of God to help others know Christ. We prayed that God would raise them up and send them around the country and into the nations to honorably impact the world in their churches, marketplaces, and neighborhoods. It was exciting because we know we serve a God who's working toward His own vision of seeing laborers sent into the world.
As we finished praying and I looked at Clair and Tina, I realized that both of them are answers to that same prayer. Clair and Tina were both involved with The Navigators as students at CU and the Lord grew and developed their desire for His name to be made great so much so that they decided to come on staff and help younger CU students grow and gain purpose for their lives (Clair and I are pictured leading a workshop at a student conference). And they aren't alone. We sat and recounted God's faithfulness by remembering all of the friends who have graduated and are impacting their churches, marketplaces and communities, just as we had prayed for the incoming students. We thanked God for His commitment to answering His own prayer requests and now, as we look around the room at freshmen during our large groups, we excitedly anticipate what God will do in and through them in the years to come.
This is the third installment of a four part series on the calling statement of The Navigators. Our calling is ​"to advance the Gospel of Jesus and His Kingdom into the nations through spiritual generations of laborers living and discipling among the lost."