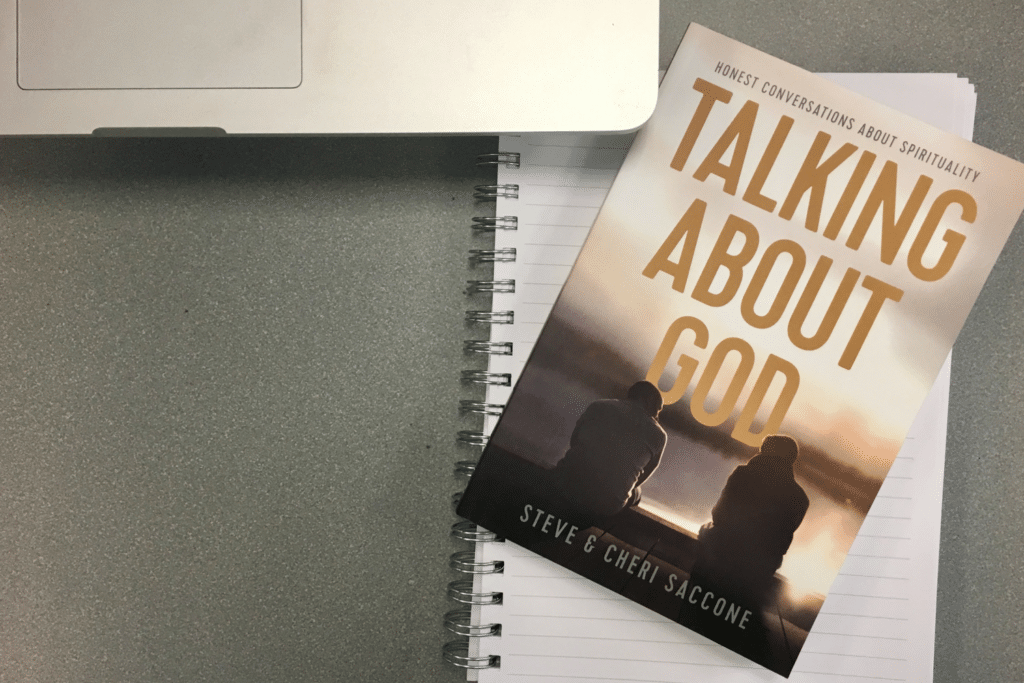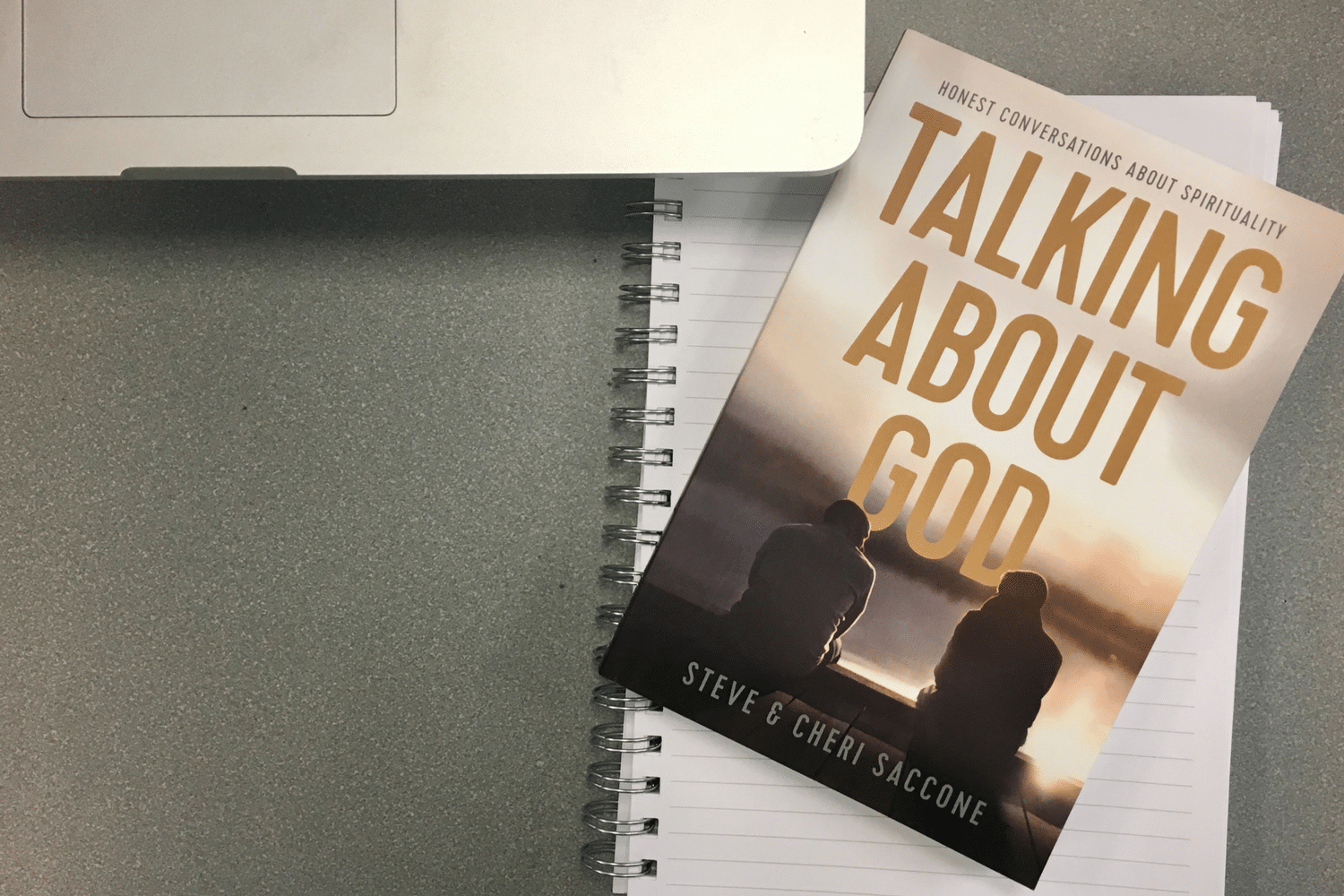 This month's book giveaway features a new release from NavPress, Talking about God: Honest Conversations about Spirituality by Stephen and Cheri Saccone. In this book, Steve and Cheri reveal some of the most interesting conversations about God they've had.  Enter below for your chance to win, plus check out how you can get bonus entries.
a Rafflecopter giveaway
Talking about God demonstrates that spiritual conversations have the potential to profoundly impact someone's faith journey, when we simply engage people with honesty and respect. For people who are intimidated or fatigued by the idea of talking about matters of faith, Talking about God offers story after gripping story about conversations that avoid offering platitudes and unnecessary divisiveness, and instead draw people organically and relationally toward the Good News of Jesus Christ.
Discover refreshing portraits of natural, authentic, God-directed dialogues that protect the dignity of the people we love and lead them into life-changing conversations.
(Navpress.com)
Three winners will be randomly selected Thursday, March 15, 2018 at 12:00pm (MST). Winners will be notified via email. If you are chosen as a winner, be sure to respond so we can send you your copy.
Check out more great titles and resources from NavPress here.