When fall semester began, Navigator staff Justin and Jonna Hester knew zero students at the University of Georgia (UGA). The Hesters prayed, "God, would You lead us to a few students to help us launch a ministry here."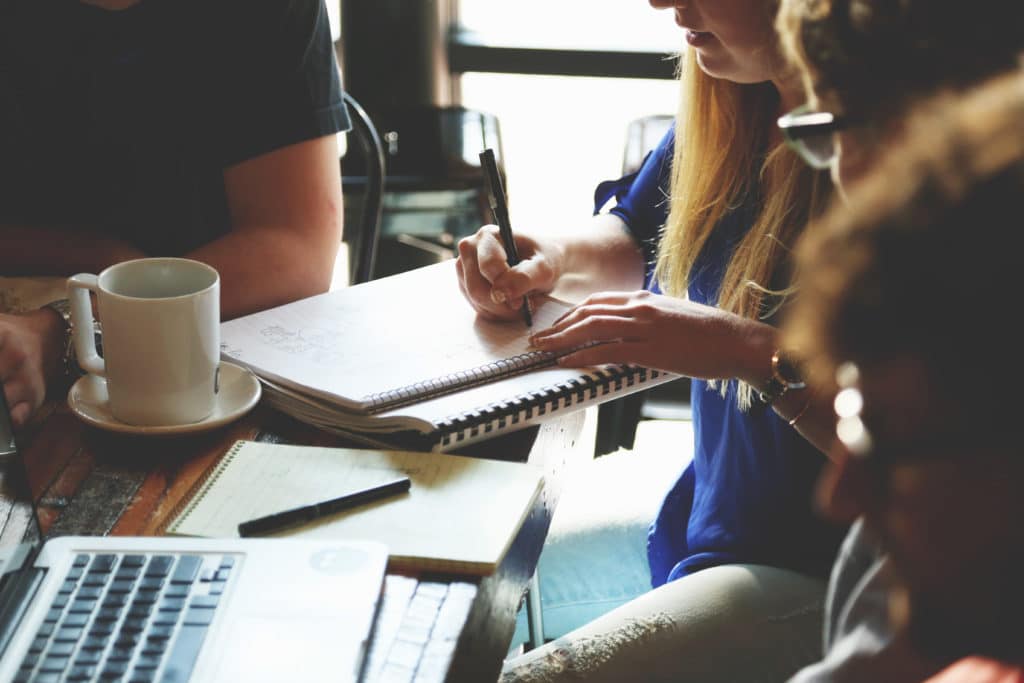 God answered with Phillip. He is a sophomore resident advisor in Russell Hall, one of the largest dorms on campus. Justin asked, "Phillip, would you be interested in helping me lead a Bible study in your dorm?" His "yes" was a huge answer to prayer that also provided the Hesters access to Russell Hall.
Six to seven men come to this Bible study each week. Most of these guys have never been in a Bible discussion group before. One had never opened a Bible. They are learning much about Christ and what the Bible teaches.
In addition, Frisbees fly on Wednesday and Friday afternoons. Around 20-30 guys compete in ultimate Frisbee in a grassy area on campus. New friendships are growing. Some of these students were also invited to investigate the claims of Christ from the Bible, and a few are doing just that. God has helped the UGA staff team start four Bible studies.
It has been hard and discouraging at times, but the Hesters and their team continue to believe God will always answer to prayer. May the Lord continue to draw these student friends to Himself.