By: Chalyce Gammon
I served two summers as a counselor at Eagle Lake Camps, and the experience redefined how I serve and disciple others through authentic and intentional relationships.
My biggest takeaway is understanding how to pour into others through Life-to-Life® discipleship. The focus of a summer with Eagle Lake Camps is to dive into the Word with the staff and share the Good News of Jesus with campers. I learned that showing others the love of Christ does not always mean grand gestures; showing God's love can be as simple as taking the time to really listen to a person and pray with them. Meeting campers and fellow camp counselors where they are in everyday life is about being intentional in the little things.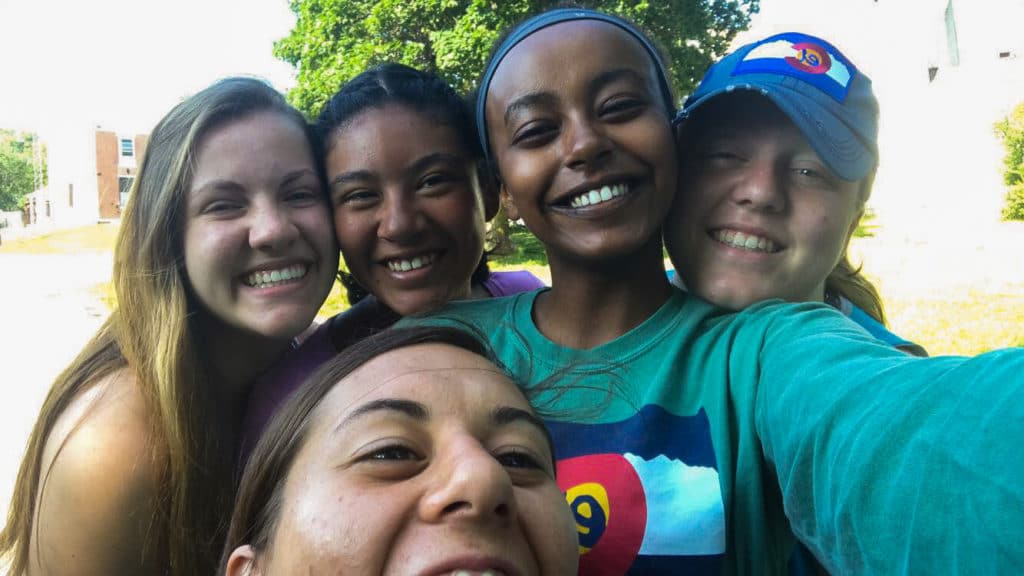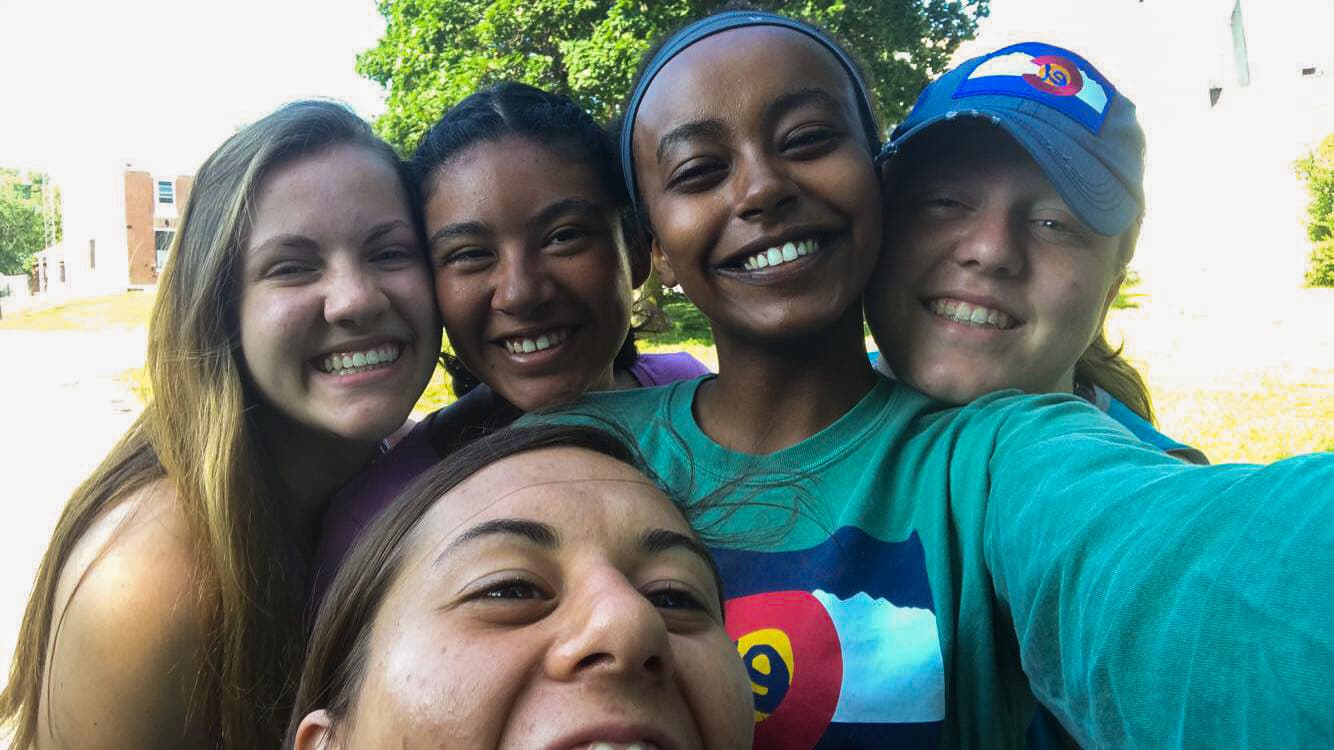 Another lesson that God has taught me through camp is what it means to truly abide in Him for all things. There were many times when I was tired and overwhelmed, and the Lord showed me how to rely on Him for strength and guidance. Even on days when I was worn out, God carried me through and used me for His glory.
I learned that part of abiding in Him means opening myself up to the community and allowing them to help me abide. My pride often gets in the way of being vulnerable, and I want to carry things on my own. As a camp counselor I learned the importance of having a spiritual community. I poured into others and allowed others to pour into me. Discipleship is the heart of Eagle Lake and something they teach and demonstrate so well.
The growth I experienced at camp didn't just stay at camp—it impacts the rest of my life. I've been able to carry what I learned at camp into how I interact with others and serve at my home church, community, and college.
Following God as a counselor at Eagle Lake Camps meant leaping out of my comfort zone, but it was oh so worth it!
Pray for the counselors and campers at Eagle Lake Camps this summer—that they would know and share God's love. For more information visit eaglelakecamps.com today.