Leonard Sweet was born of a mixed marriage: his mother was a fiery Pilgrim Holiness-ordained preacher from the mountains of West Virginia and his quiet father was a Free Methodist lay leader from the Adirondacks. A professor, author, and speaker, Leonard lives on Orcas Island in Washington State. Leonard talks about his most recent book—Mother Tongue: How Our Heritage Shapes Our Story.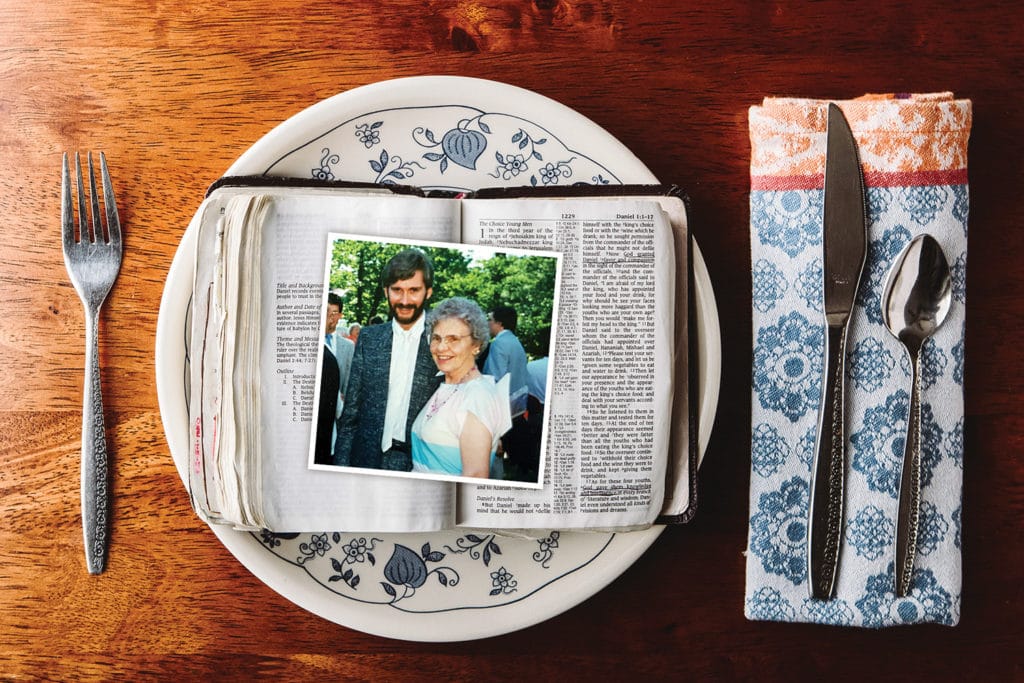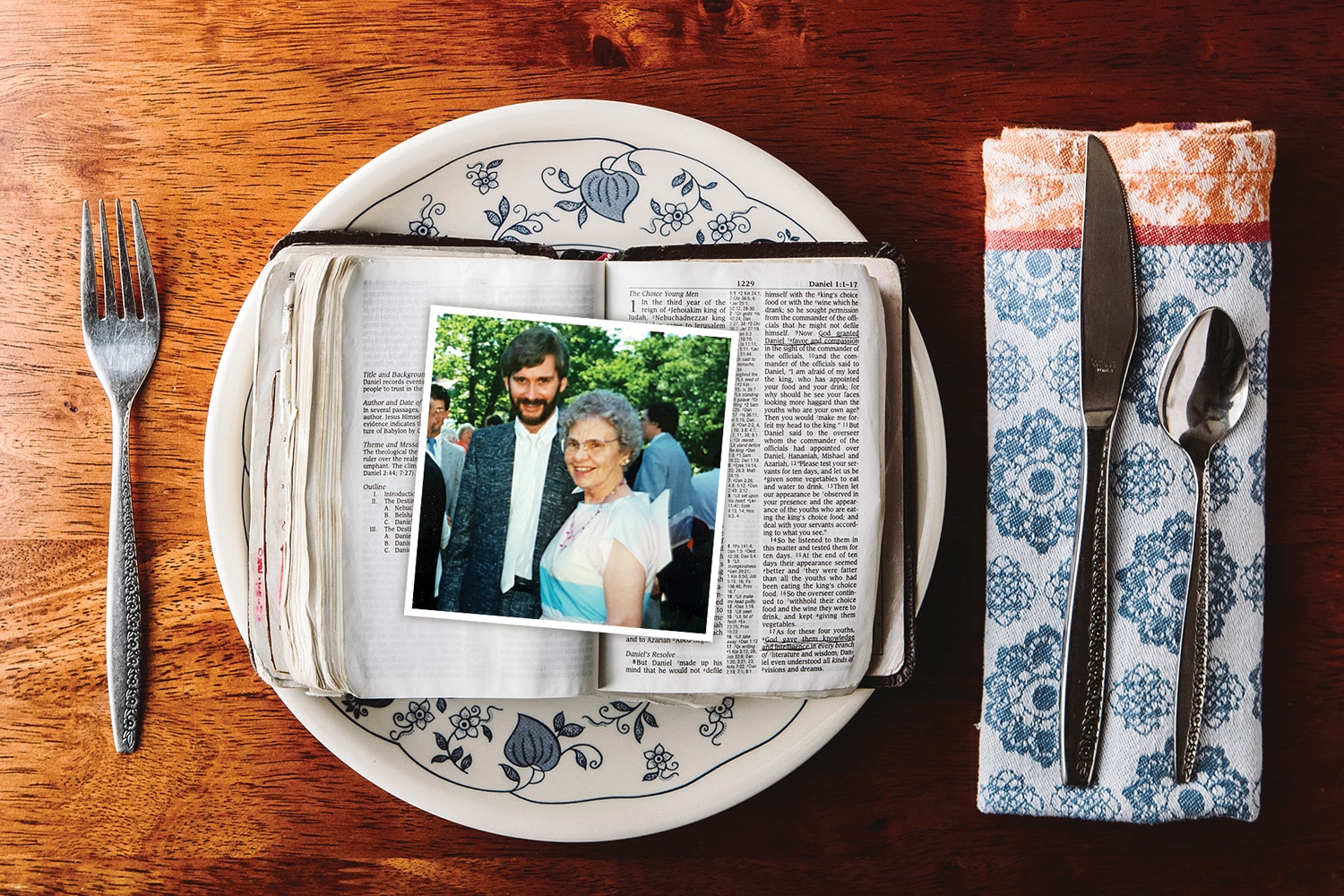 Q: Your mother always had her Bible at hand, throughout the day. Talk about the centrality of the Bible in your home growing up.
The Bible was even more than a lens for living for my mother, she modeled applying the Bible to every aspect of life. We looked through it to see life. We looked at it to see God's story. And we looked back at our own reflection to evaluate our lives based on Scripture. My mother taught me to become part of the story, and to live a "storied" existence. Author and authority come from the same word; the Author of life was our authority and my mother's legacy is that I see my own story as part of the bigger story of God.
We also memorized Scripture from a very young age. As a kid I hated learning my weekly verses, but my mother was a strong force and there was no other option. Now I have all these Scriptures embedded in my memory. The ability to memorize became very useful at school, such as when I struggled with math—I could memorize formulas.
Q: You went through a six-year period that you describe as your "de-conversion." Describe this process.
I had grown up with so many strict rules—being told to read my Bible, to memorize verses, to go to multiple church services—I had no choice in my faith. I was living my parent's faith, not mine. I needed to get away from the faith of my parents so I could choose Jesus and discover my own faith. I went through a period of carrying Mao's little red book, thinking I could change the world through economic revolution. I was pursuing intellectual truth and my head was buzzing, but at the same time, my heart wanted to be known by God. It looked like I was moving away from God, but I actually found myself moving closer to God in my searching. Also, my mother and others prayed me back. Some prodigals take even longer than I did, but we can't give up hope! Prayer works. I came back with new passion and vitality; I was excited about Jesus and wanted everyone to know Him!
Q: Sunday dinner was the focus of the Appalachian culture you grew up with. Why was this so important?
For our family, Sunday afternoon dinner was a focal point. My mom wasn't a great cook, but she put on this one meal a week, always with fried chicken. We set an extra plate, so we could invite someone from church home for dinner. Your family meal doesn't need to look like ours did, but we all need a sense of the sacredness of the table as a place to gather together and share our story.
Q: What do you hope the reader takes away from your memories of your mother and her legacy?
The patterns that we establish for our own families during those first 18 years of life are the long fuse of faith. They establish a trajectory for life. I want people to understand what it means to be a family and to have a living faith, living story, and living Lord.