Grow in the Bible Study Basics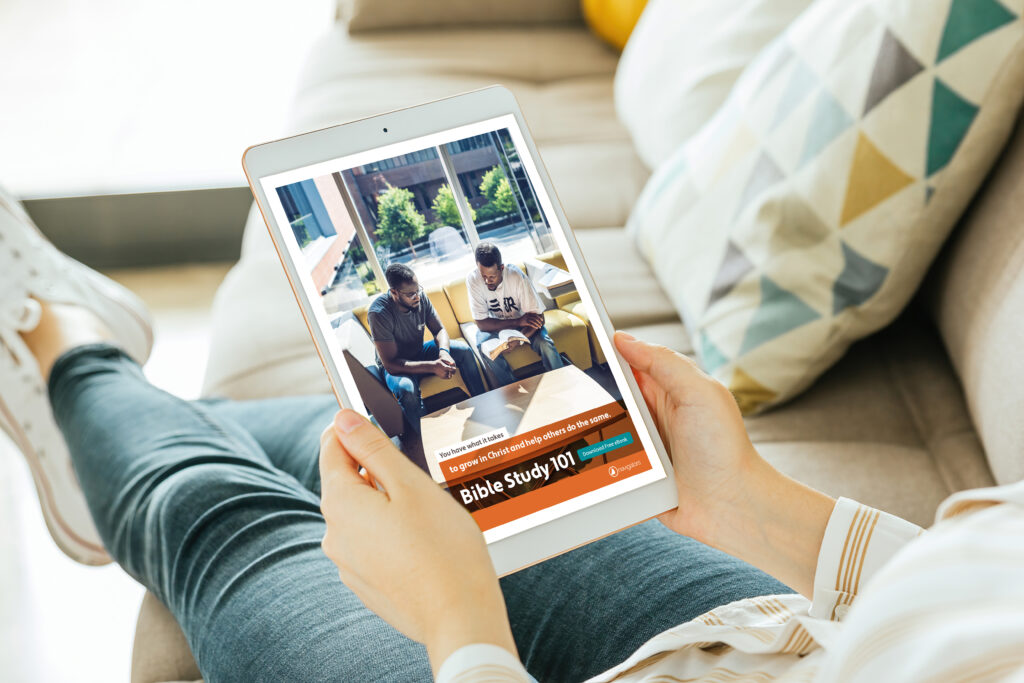 "Let the Word of God into your soul, and it will inspire you, it can not help it." ― D.L. Moody, Pleasure & Profit in Bible Study
Bible study is one way God speaks to you. His Word inspires, equips, guides and comforts you (Psalm 119:105; 2 Timothy 3:16).
You want all that Bible study has to offer, but it feels overwhelming.
You're not even sure where to begin.
The last time you tried reading the Bible you didn't understand what you read or how it applies to your life.
Is there an easier way?
We want Bible study to be inspiring and not overwhelming. This is why we created the FREE Bible Study 101 eBook. We want to give you simple next steps to make Bible study easier.
In Bible Study 101 we included our top Bible study resource picks. This way you can spend less time deciding where to start and more time exploring the treasure of God's Word.
Here are a few topics we'll address in the Bible Study 101 eBook:
Ideas for where to begin your Bible reading
How you can create a Bible study habit
Discover how Bible study can transform your life
Imagine the difference Bible study will make in your life. The more time you spend with God in His Word the deeper your relationship will go. Take your next step today.
The Bible Study 101 eBook is our FREE gift to you!
To have it sent to your inbox today, share your email address with us below.