About
Contact:
800-US-Eagle (800-873-2453)
Eagle Lake Camps
PO Box 6819
Colorado Springs, CO 80934
Eagle Lake Camps: Where campers are safe to laugh, play, and learn to love like Jesus. We operate day camps and overnight camps for kids ages 8-17 at over 60 sites across Colorado and nearby states.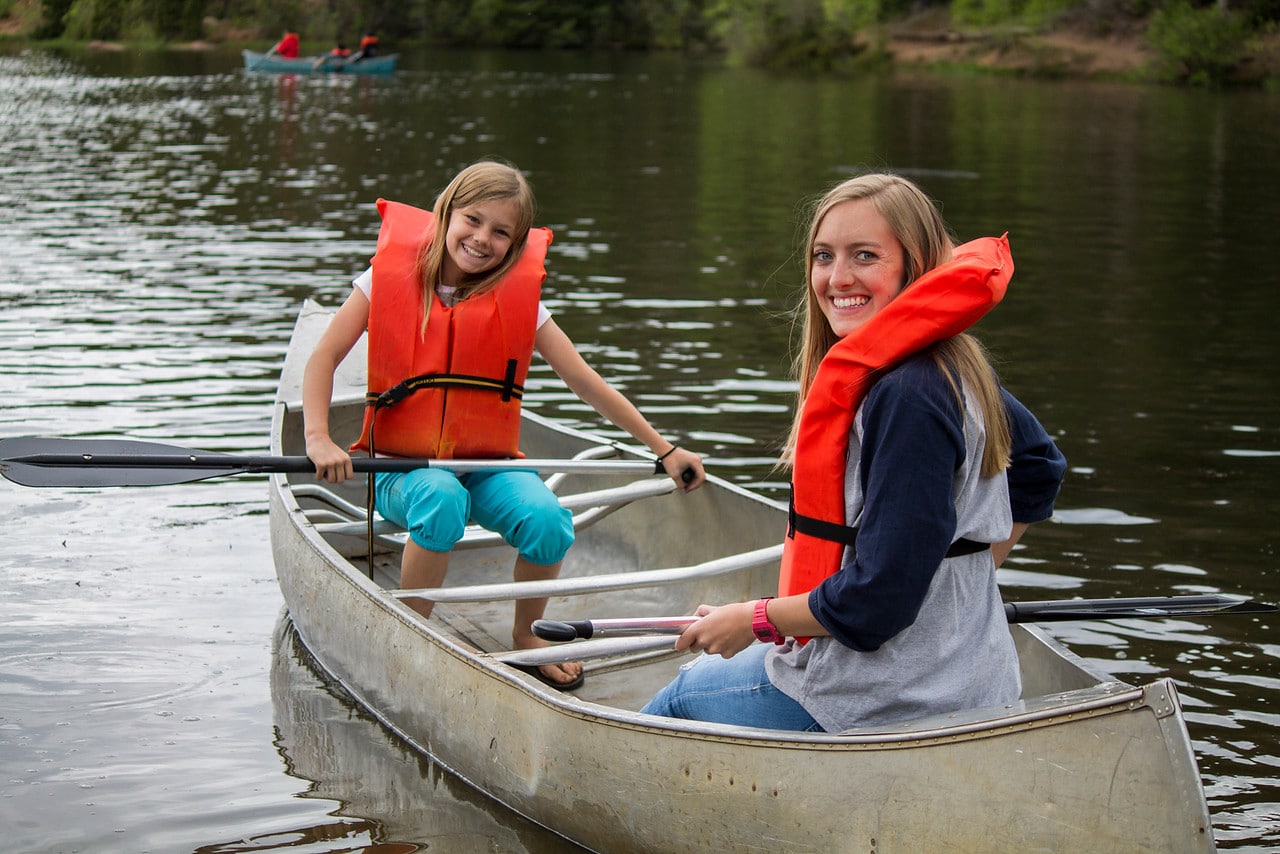 Get Connected
Visit our Navigators Map to find where we're doing work near you.