Your Exclusive Invitation:
Free Online Discipleship Training!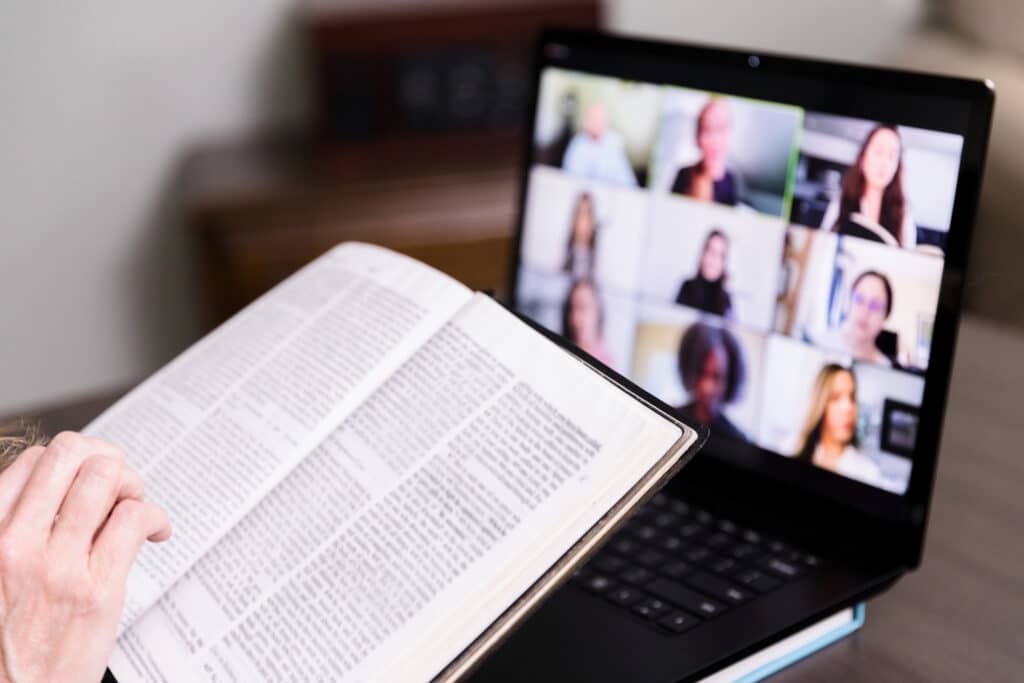 Would you like to learn more about helping someone grow spiritually in an online small group setting?
Are you wanting to grow your confidence as a disciplemaker and receive exclusive coaching from trained leaders?
We have an opportunity you will not want to miss!
The Navigators Discipleship Learning Communities offers a Bible study curriculum focused on growing your skills and confidence as a disciplemaker, while meeting weekly over video conference calls. This experience will equip you to be a disciplemaker wherever God has you.
In Discipleship Learning Communities you will receive:
A 21-week virtual learning experience to help you grow as a disciplemaker
Weekly 60-minute video conference calls with others who also want to be equipped
Coaching from a trained disciplemaker
Practical next steps for discipling others through the 60 minutes of weekly homework
This experience will deepen your relationship with God and increase your confidence to disciple others.
Sign-ups close on Wednesday, January 11th – visit the link below and secure your spot today! Learning Communities will begin meeting mid-January.