Discover how prayer can transform your neighborhood
Get your free eBook, Praying Through Your Neighborhood!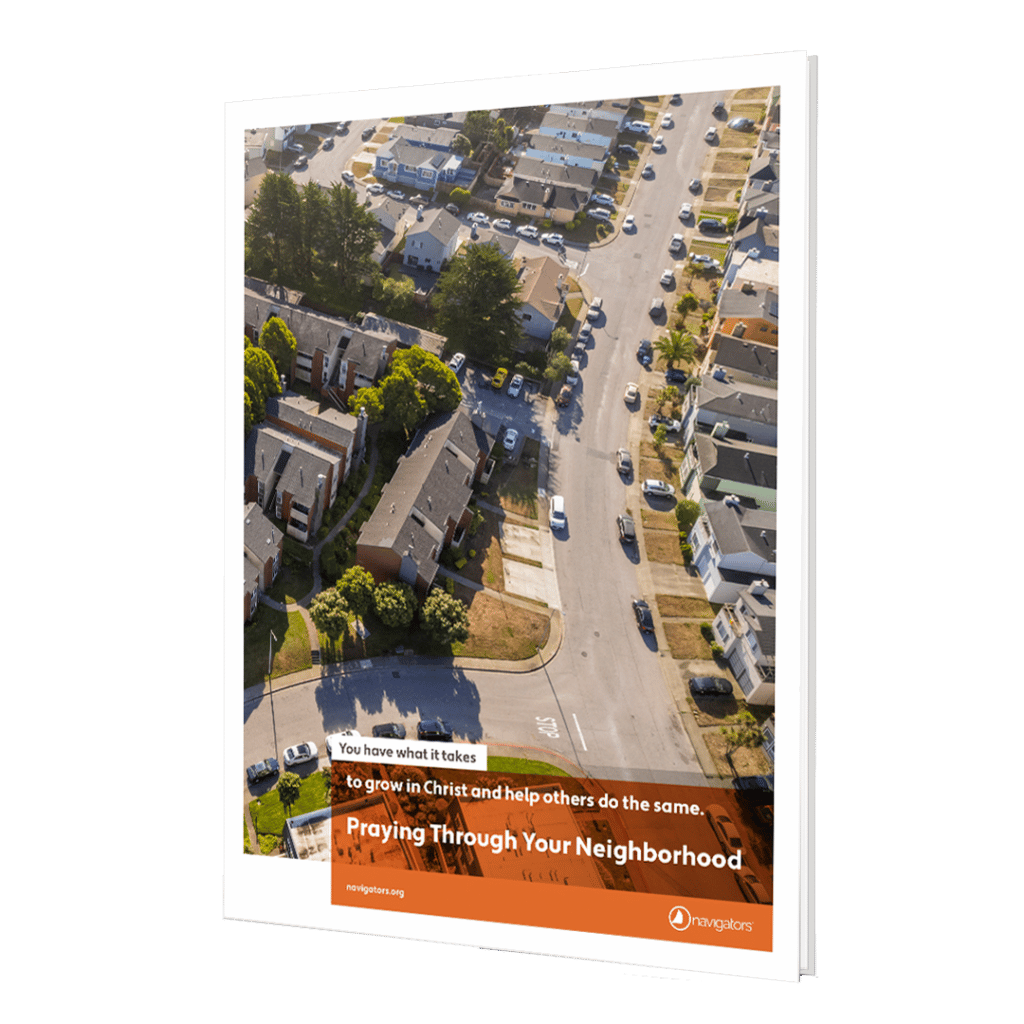 Do you want to make a difference in your community? Would you like to build relationships with your neighbors? Even have spiritual conversations with them?
Whether your neighbors are in the apartment next door or the house down the road, there is a simple next step you can take to join God's heart for transforming your neighborhood.
"After they prayed, the place where they were meeting was shaken. And they were all filled with the Holy Spirit and spoke the word of God boldly" Acts 4:31 (NIV).
It was after prayer that things began to move in the book of Acts. What if prayer is your next step in seeing change in your community?
If you would like to build relationships with your neighbors and be a part of what God's already doing in your community, but aren't sure where to start, we want to help!
Grow confident in your conversations with God and your neighbors through this FREE eBook Praying Through Your Neighborhood.
In Praying Through Your Neighborhood you will receive:
30 days of prayers you can pray for your neighbors and community. Use these and the included Scriptures to join God's heart for those who live in your area.
Ideas on how to turn your strolls around the block into an opportunity for prayer walking your neighborhood.
A neighborhood prayer map you can personalize! Use this to record who you're meeting with and praying for in your community.
Imagine the difference your prayers will make in your neighborhood. As you spend time with God in prayer for your neighbors, watch for the opportunities He provides. Get ready for your faith to be encouraged and take your next step today!
The Praying Through Your Neighborhood eBook is our FREE gift to you!
To have it sent to your inbox today, share your email address with us below.