Disciplemaking. It can sound difficult and overwhelming.
But what if you discovered you already have what it takes? It's true! Disciplemaking can be one of the most natural things any believer does. All you need is just what God has given you—your gifts, heart and relationship with Him. So when it comes to disciplemaking you really do have what it takes. And we can help.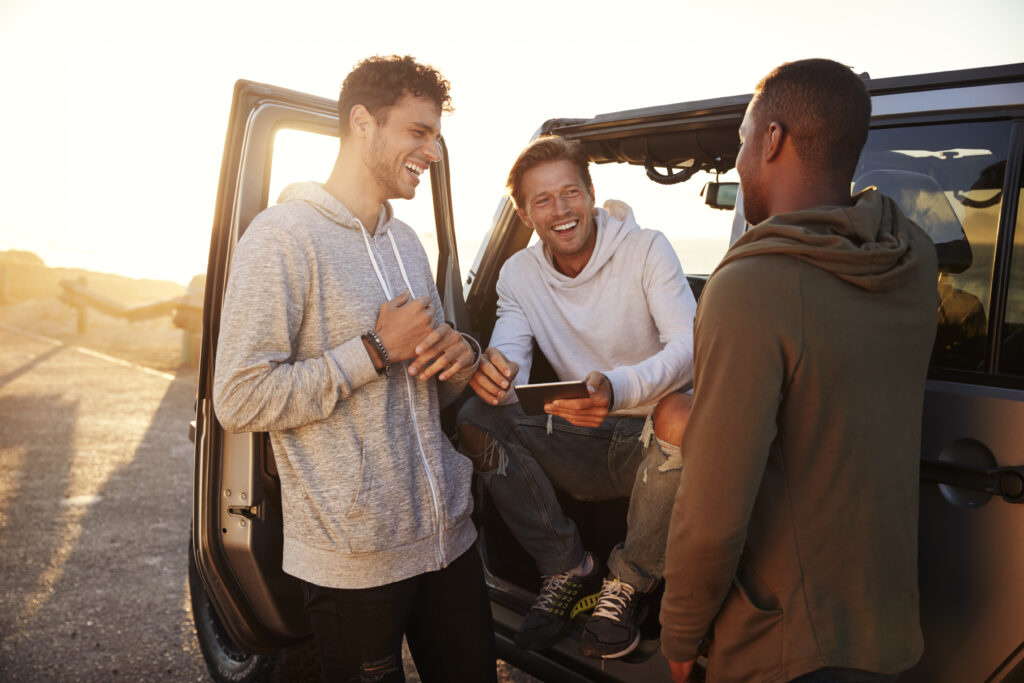 Discipleship 101
This is why we created an eBook to specifically help you get started with discipleship.
In the Discipleship 101 eBook we will address these questions:
What is discipleship?
What does discipleship look like in everyday life?
What's a good approach for inviting someone to follow Jesus with you?
What does it look like to pray with someone?
How do you study the Bible with someone?
You're not alone. We want you to help you take that next step to grow in Christ and help others do the same.
Sign up for the Discipleship 101 free eBook today:
Let's Talk About Life-to-Life® Discipleship:
"One of the most powerful lessons I've learned about discipleship is that it's more of a lifestyle than a program.
The women who have invested in me over the years have been busy wives or moms who often worked full-time, so the time they spent discipling me was organic to who they were. We met regularly to process life and talk about our walks with Jesus at soccer games or at playgrounds while their children played. We found time to pray and read the Bible when we could. They walked with me through real-life circumstances–they heard the beautiful–which, when you think about it, is exactly what Jesus did with his disciples.
This model of discipleship is so empowering to all walks of life, because it gives us space to be creative, flexible and to be us. The everyday choices you make have a ripple effect on whatever communities you are a part of in life."
Patriece Johnson, Navigators Cincinnati City Director
(Used with permission from Growing Together: A three-part guide for following Jesus and bringing friends on the journey. Published by Barna in partnership with The Navigators)
The Navigators
For over 90 years, Navigators have helped people around the world bring hope and purpose to others through something we call Life-to-Life® discipleship.
It's not a program or curriculum, it's more of a commitment to help our friends know Jesus, starting from wherever they are in life.
Life-to-Life discipleship has three layers to it:
To know Christ, make Him known, and help others do the same®.
This means that wherever we are, Navigators are helping people to:
Share the gospel of Jesus Christ with those who don't yet know Him
Help their friends grow in relationship with God through study of the Word and prayer
Equip those we disciple to invest their own lives in discipling others on college campuses, military bases, in cities, neighborhoods, and workplaces, as well as in hard-to-reach places all over the world.
Learn more about how The Navigators can inspire and equip you in your discipleship journey at navigators.org/disciplemaking.