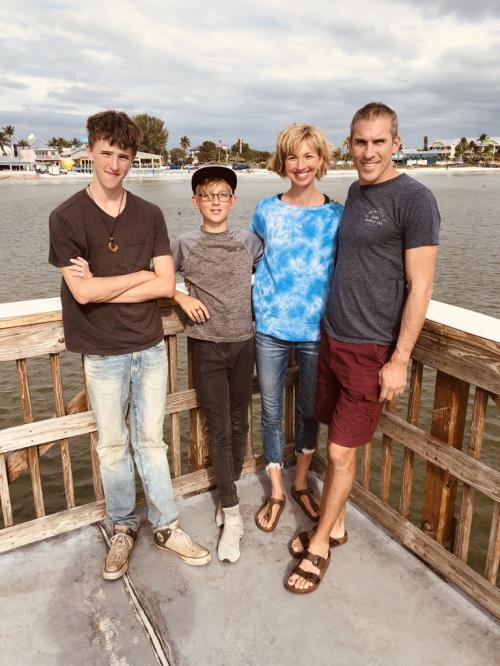 About John and Steff Winder
Every Navigator's passion is to help others "to know Christ, make Him known, and help others do the same®." Through small-group Bible studies and Life-to-Life® discipleship, we come alongside people and teach them to be Christ's followers as they study and apply the Word of God to chart their lives. Then we train them to pass what they have learned on to others.
Navigators Neighbors seeks to equip everyday people, right where they are, to reach out to their friends, family, and neighbors with the Gospel. By sharing everyday life through discipleship and mentoring, we desire to make an impact on the spiritual life of those in our neighborhoods, communities, cities, suburbs, and small towns.
Updates
Loving Our Neighbors When We Are All At Home
We have intentionally cultivated relationships with our neighbors over the years, so there is already trust built in the neighborhood. Such trust defeats the hoarding, self-protective mentality that fear creates….
Read More