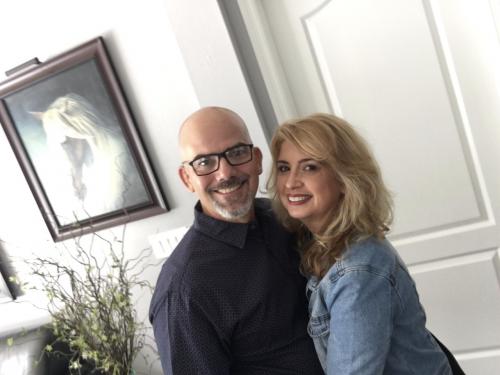 About Mandy Diaz
Every Navigator's passion is to help others "to know Christ, make Him known, and help others do the same®." Through small-group Bible studies and Life-to-Life® discipleship, we come alongside people and teach them to be Christ's followers as they study and apply the Word of God to chart their lives. Then we train them to pass what they have learned on to others.
As part of Navigators Nations Within, we seek a more cohesive mosaic of diverse peoples within the United States. We're focused on advancing the Gospel to those within our nation who have a cultural or national identity distinct from the majority culture. We do this because the bouquet of the nations in the United States is a Kingdom opportunity. As a ministry of The Navigators our end game is seen in Revelation 7:9, to see "a great multitude that no one could number, from every nation, from all tribes and peoples and languages, standing before the throne and before the Lamb" (ESV). That's exactly what we strive to do—one relationship at a time.
Updates
The Need of the Hour for the Hispanic Harvest
This is a message given at FUEGO!, the 2014 NavVida Hispanic Network National Conference, August 31, 2014.
Now Moses was tending the flock of Jethro, his father-in-law, the priest of Midian,…
Read More