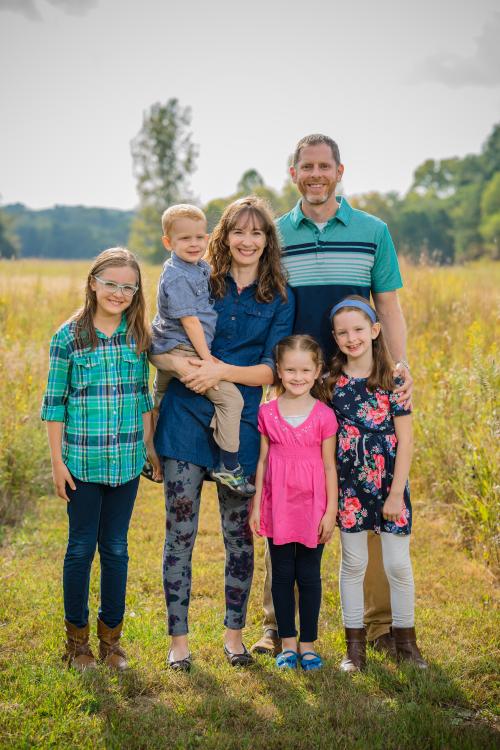 About Justin Gravitt
Since 2000, we have been working hard to know Christ and make Him known® with The Navigators. In that time, we've ministered on college campuses, overseas, and now to church leaders and pastors.
Currently, I serve as the Dayton Area Director for Navigator Church Ministries. There are many facets to what I do, but each one is focused on making disciples: Growing Intentional Disciplemaking Cultures – An adaptable three year process designed to plant a disciple making culture within the local church. Life & Leadership Coaching – Helping individuals develop as disciples through inquiry based coaching. Coachees align priorities, gain motivation, and execute their plans to become reproducing disciples. Located in Dayton, Ohio, I walk alongside pastors and church leaders (from Dayton to Asia) to make disciple makers. As pastors and church leaders embrace Jesus' vision to make disciples, their lives are changed. From there, I help them to intentionally build cultures of disciple makers within their church.
In addition to that, we incarnate our faith amongst our neighbors and others who God has called us to. We trust God for our finances and depend on individuals and churches for our income. You can learn more about our ministry at https://www.justingravitt.com
Updates
Coffee, Mountain Dew, and Multiplication
"There is power, power, wonder-working power in the . . ."
You know what I'm talking about . . . coffee! Mmmm, the smell, the taste. Coffee is a salve to…
Read More