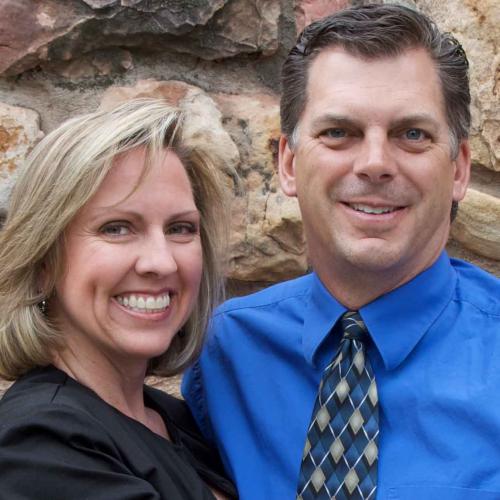 About Roger Hamilton
Roger and Lynn have served with The Navigators since 1988. We love encouraging and equipping young staff and students to be fruitful wherever God leads them.
Currently Roger is the Director of Training and Development for Eagle Lake Camps. He oversees the Emerging Leaders Program, an internship where young men and women receive training in evangelism, discipleship and develop as leaders in ministry and business. He also serves as an International Funding Coach, encouraging staff in East Africa to fully fund the ministry.
The Hamiltons have been married since 1988 and have four children: Ryan, Tori, Andrew and Michael.
Updates
Sharing the Gospel at University of Wisconsin
When Roger Hamilton, director of Ministry Partner Development, was a student involved with The Navigators at the University of Wisconsin, he made a conscious decision to reflect the character of…
Read More