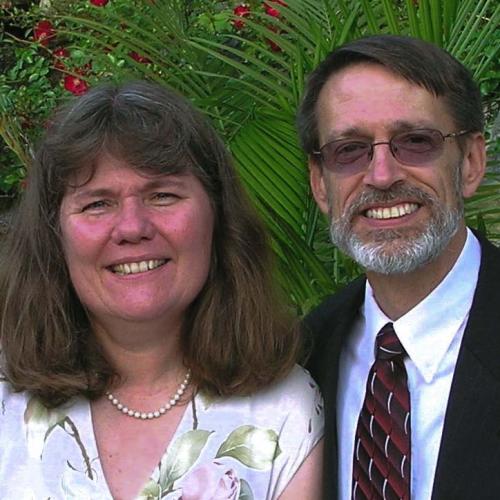 About Ron and Marleen Koehler
Marleen and I serve as the team leaders for The Navigators ministry at the US Naval Academy (USNA) in Annapolis, MD and co-labor with Mike and Marsha Slone. The Navigators at USNA are committed to knowing Jesus Christ and to making Him known. We work toward and are asking God to build spiritual generations of laborers and leaders who exemplify godly character, compassion, competence, and Biblical conviction, who upon graduation, will faithfully serve their sailors, marines, and the Lord Jesus Christ.
We contribute to the mission of the Naval Academy by helping interested midshipmen and officers grow morally and as leaders. Personal mentoring, authentic friendships, small group Bible studies, missions trips, large group fellowships, and retreats are all part of their leadership development.
Our prayer is that those who participate in The Navigators ministry will be strong and effective leaders at USNA and wherever they are stationed.
Updates
A Disciple in Navy Blue
Four years ago, Marleen and I mailed our first prayer letter from the Naval Academy in Annapolis, Maryland. It contained a photo of Walt Reynolds, a midshipman who was helping…
Read More