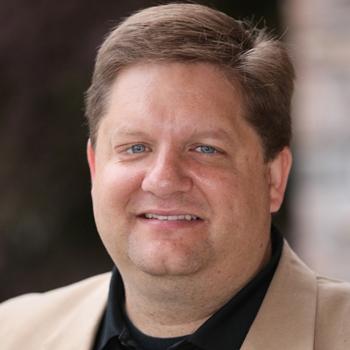 About Chris and Kristy Green
Chris is an avid student of the Scriptures and has spend nearly 23 years teaching Bible and Apologetics first to college students and then to first responders. Chris graduated with a Bachelor of Science in Biblical Studies from Multnomah University. Chris' studies included Worldview, Apologetics, Bible and Theology. Chris served several years as a Pastor at Sunset Presbyterian Church. In 1998 Chris began in the emergency services as a Reserve Officer and Chaplain where he served 12 years with a number of Police and Fire agencies. He worked with the Ministers and Police Program as the liaison to pastors and ministries with Portland Police Chief Mark Kroeker. He worked as the administrator of two different medical centers before coming to Responder Life full-time in 2005, as a co-founder and Vice President of Development and was made the President of Responder Life in 2010. In 2013, Chris joined the Navigators to continue working to build disciple makers in the first responder culture around the U.S.
Chris is married to Kristy and they are the parents to five sons and one daughter, Cameron, Kellan, Keenan, Cai, Kade and Kenzie. Chris and his family currently live near Portland, Oregon. Chris currently oversees the First Responder Ministry at the Navigators.
Updates
Car Crash Leads to Christ
The pursuit was on! Deputy Z and his new recruit were on the chase. Undercover officers had just bought an illegal weapon from a suspect, and Deputy Z was asked…
Read More
Inside the Heart of Law Enforcement: Jesus Offers Real Hope
"Most people don't understand the intense daily pressure on police and other first responders," shares Tom*, who has been a deputy sheriff for 20 years. "We investigate deaths, we re-live…
Read More