Travis and Lydia Klingforth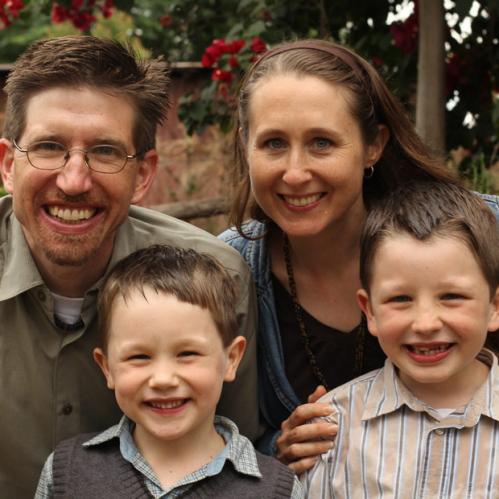 About Travis and Lydia Klingforth
Every Navigator's passion is to help others "to know Christ, make Him known, and help others do the same®." Through small-group Bible studies and Life-to-Life® discipleship, we come alongside people and teach them to be Christ's followers as they study and apply the Word of God to chart their lives. Then we train them to pass what they have learned on to others.
Through our Navigators World Missions ministry, we advance the Gospel of Jesus and His Kingdom into the nations. We serve alongside Navigator disciplemakers of 69 other nationalities, together advancing the Gospel in over 100 countries around the world.
Updates
Family Reconciliation: Good News Lived Out in Kenya
"I don't want any more fighting," our long-time friend Rebekah's* father-in-law declared. For years there had been conflict in the extended family.
Over time, her sister-in-law, Jane*, had paid to put…
Read More
Genealogy: Long, Boring Lists of Names!
What is a genealogy? For me, it's a long, boring list of names. When I come across a genealogy in the Bible, I slog through it or even skip it.
But…
Read More