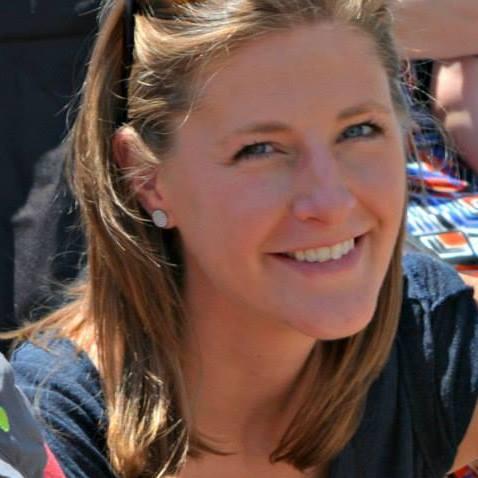 About Danielle Clapper
Every Navigator's passion is to help others know Christ and to make Him known ®. Through small-group Bible studies and life-on-life discipleship, we come alongside people and teach them to be Christ's followers as they study and apply the Word of God to chart their lives. Then we train them to pass what they have learned on to others.
As a student, I was deeply influenced by discipleship through The Navigators. I love the vision of seeing the nations impacted through students I am investing in today, who will leave the college campus and go out into the world.
Every year in The Navigators Collegiate ministry we see thousands of students meet Christ, grow in Him, and become totally available to God during college and after they graduate. Throughout their college careers, we help these students develop strong spiritual foundations and encourage them to pass on what they have learned to their friends and family. We pray and invest in them so that they may become life-long laborers in the Kingdom of God.
Updates
"Common Field Hands" Changing the World
"Alright, let's go," Tina, Clair and I set out around the University of Colorado to pray for campus a few days before the freshmen arrived. We knew that soon these…
Read More
A Faithful Avalanche: A Summer Training Program Story
Eleven years ago, as a student, I chose to spend ten weeks of the summer investing in my relationship with God at The Navigators' Summer Training Program (STP). I've never…
Read More