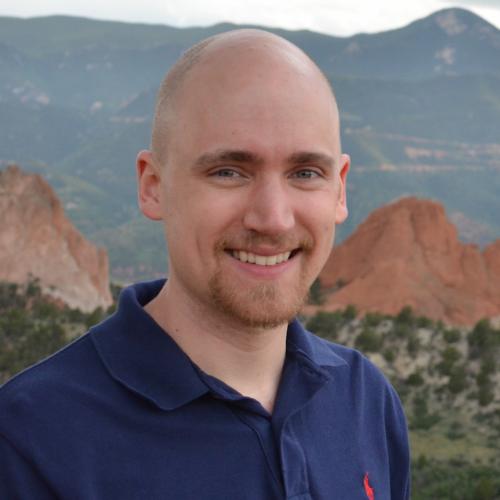 About Andrew Ledwith
I serve with The Navigators in the communications department as the strategic communications manager. In this role I provide innovative insight and tactics to develop successful communication strategies for The Navigators on national and regional initiatives. I am responsible for ensuring that key organizational messages are clearly and consistently communicated to external and internal audiences. I serve as the primary brand champion for The Navigators, working with staff throughout the organization to promote and maintain our brand standards.
I work with leadership of departments and teams to help clarify communication goals, identify primary and secondary audiences, consider available platforms, establish firm timelines, and execute marketing tactics.
I have been on staff with The Navigators since 2007, having served first on the campus of Florida State University in Tallahassee, Florida and then as the collegiate communications director at The Navigators headquarters.
To learn more about my ministry with The Navigators you can visit my website.
Updates
Discouragement and Hope in Disciplemaking — Harvest Episode 05
All disciplemakers will inevitably enter into times of discouragement. In those moments can we trust that, no matter what we are currently seeing and experiencing, God is still at work?
.embed-container…
Read More
Run the Race: The Intentional Process of Discipleship — Harvest Episode 04
Discipleship doesn't happen overnight. There's a process, and this process is something that takes both time and specific intentionality. Dave Wirgau examines 1 Corinthians 9:24-27, teaching that disciplemaking should have an…
Read More
Show more