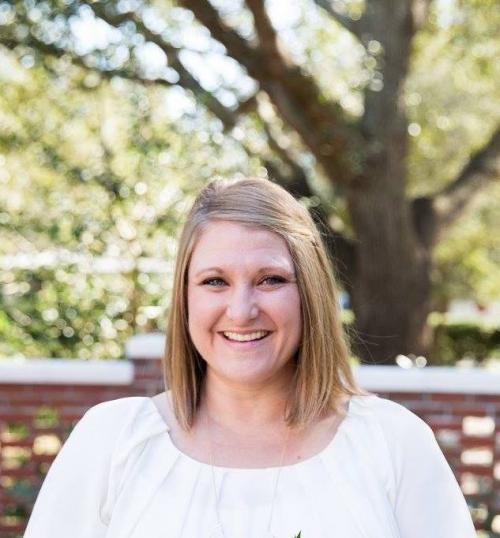 About Rachel Christofel
Every Navigator's passion is to help others "to know Christ, make Him known, and help others do the same®." Through small-group Bible studies and Life-to-Life® discipleship, we come alongside people and teach them to be Christ's followers as they study and apply the Word of God to chart their lives. Then we train them to pass what they have learned on to others.
Every year in our Collegiate ministry we see thousands of students meet Christ, grow in Him, and become totally available to God during college and after they graduate. Throughout their college careers, we help these students develop strong spiritual foundations and encourage them to pass on what they have learned to their friends and family. We develop life-long laborers in the Kingdom.
Updates
How to Thrive Spiritually this Summer
You've finished that last tough exam, packed your dorm room into your car (and also your parent's car), and are driving down the highway towards home. With high hopes and…
Read More
Friend of Sinners
friend  (frĕnd)
n.
A person whom one knows, likes, and trusts.
A person whom one knows; an acquaintance.
A person with whom one is allied in a struggle or cause; a comrade.
Jesus…
Read More
Show more