Gain a Better Understanding of Discipleship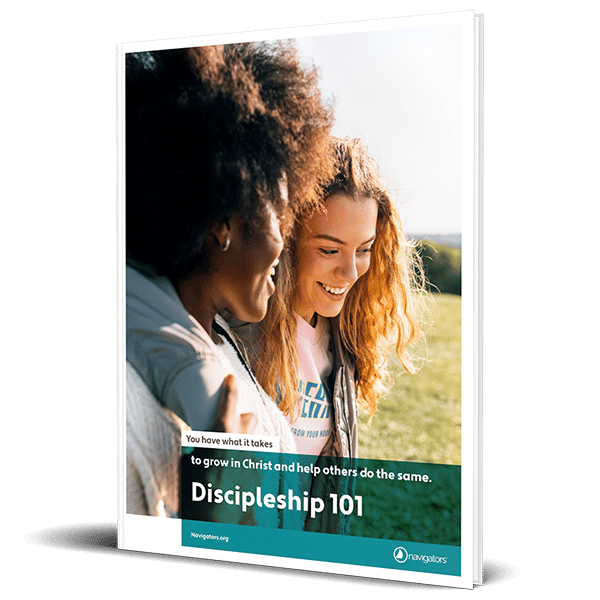 Jesus calls us to both be disciples and make disciples, but what does discipleship look like today? Is it more than just believing in God?
To dispel any confusion about what discipleship is and how it can impact your life, we've created a brief yet powerful eBook that takes a look at this topic, giving several examples and plenty of scriptural support.
In Discipleship 101, you will find answers to the following questions and more:
What exactly is discipleship?
What does discipleship look like in everyday life?
What's a good approach for inviting someone to follow Jesus with you?
What does it look like to pray with someone?
How do you study the Bible with someone?
Discipleship 101 is our free gift to you!
Just let us know where to email it!