Spiritual mentorship. It can sound difficult and overwhelming.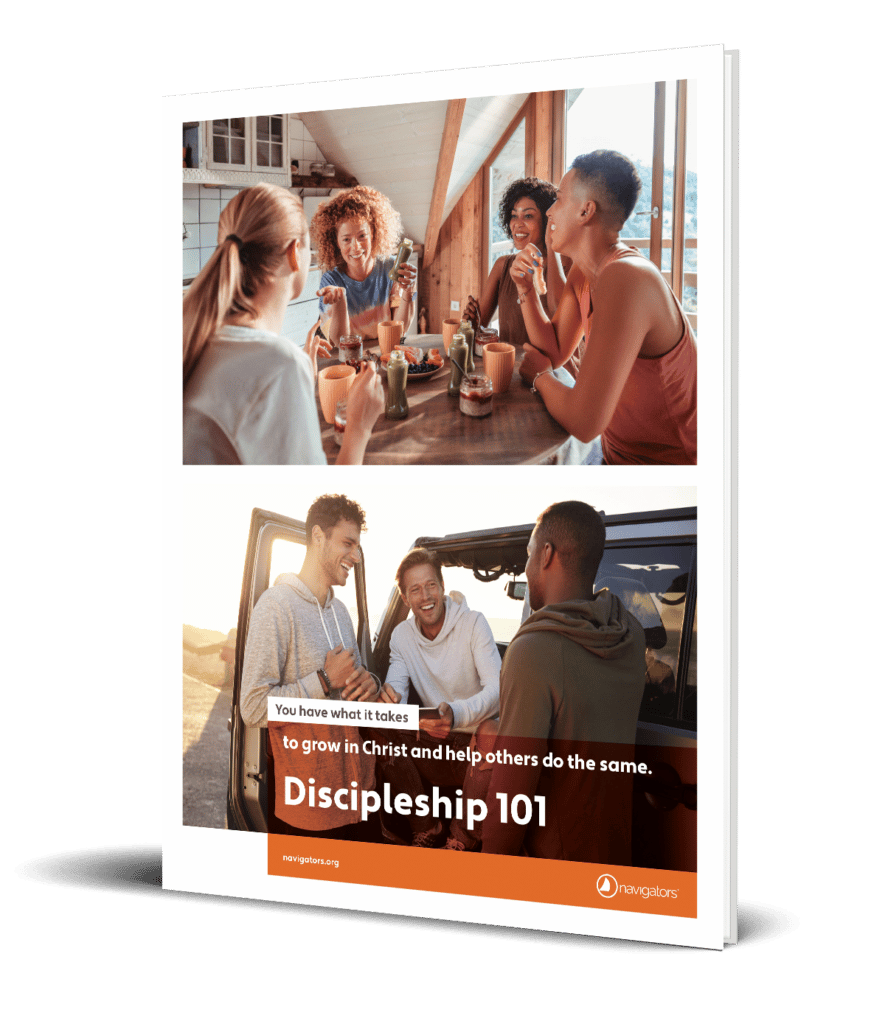 But what if you discovered you already have what it takes? It's true! Becoming a spiritual mentor can be one of the most natural things any believer does. All you need is just what God has given you—your gifts, heart and relationship with Him. So when it comes to spiritual mentorship you really do have what it takes. And we can help.

This is why we created an eBook to specifically help you get started with spiritual mentorship, also known as: discipleship.

In the Discipleship 101 eBook we will address these questions:
What is discipleship?
What does discipleship look like in everyday life?
What's a good approach for inviting someone to follow Jesus with you?
What does it look like to pray with someone?
How do you study the Bible with someone?
You're not alone. We want you to help you take that next step to grow in Christ and help others do the same.

Sign up for the Discipleship 101 free eBook below!
Discipleship 101 is our free gift to you!
Just let us know where to email it!