Navigators World Missions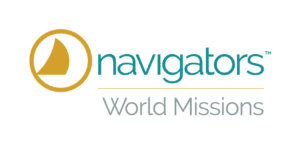 Navigators World Missions is called to "make disciples of all nations" (Matthew 28:19). Though our work takes many forms, our aim is always the same: to disciple a foundational generation of national disciplemakers as the beginning of creating spiritual generations of Christ-followers. Navigators are investing in national disciplemakers in more than 100 countries around the world.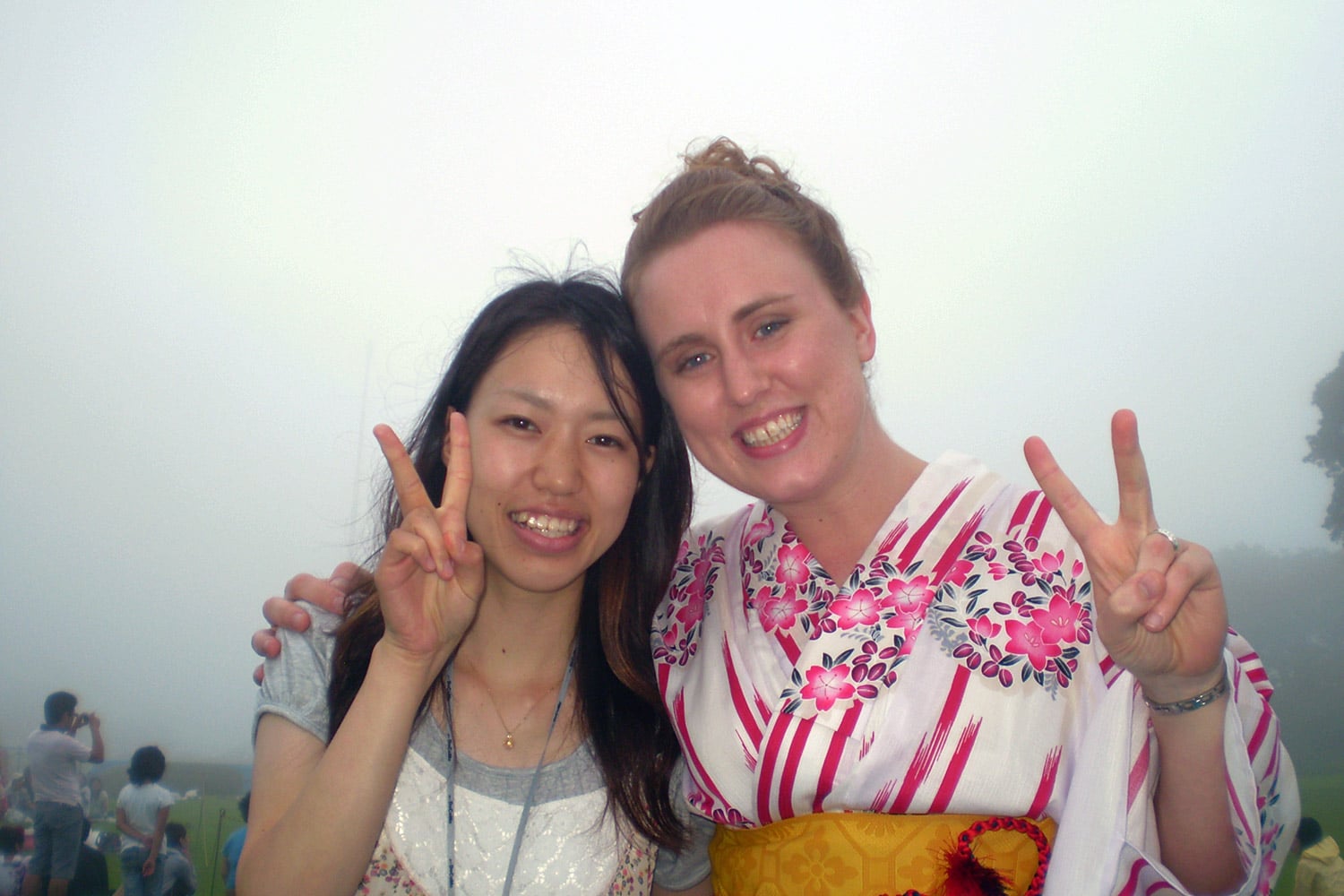 Get Connected
Visit our Navigators Map to find where we're doing work near you.