Contact:
The Navigators
Disciplemakers for Life
PO Box 6000
Colorado Springs, CO 80934
Disciplemakers for Life exists to help people advance the gospel and make disciples right where God has planted them. This means we serve people where they live, work, and worship. We also have ministries that focus on people in their 20s and on those pushed to the margins of our society. At the same time, we work to help people learn to integrate their lives as they follow Christ in all arenas of life. We want them to be Disciplemakers for Life.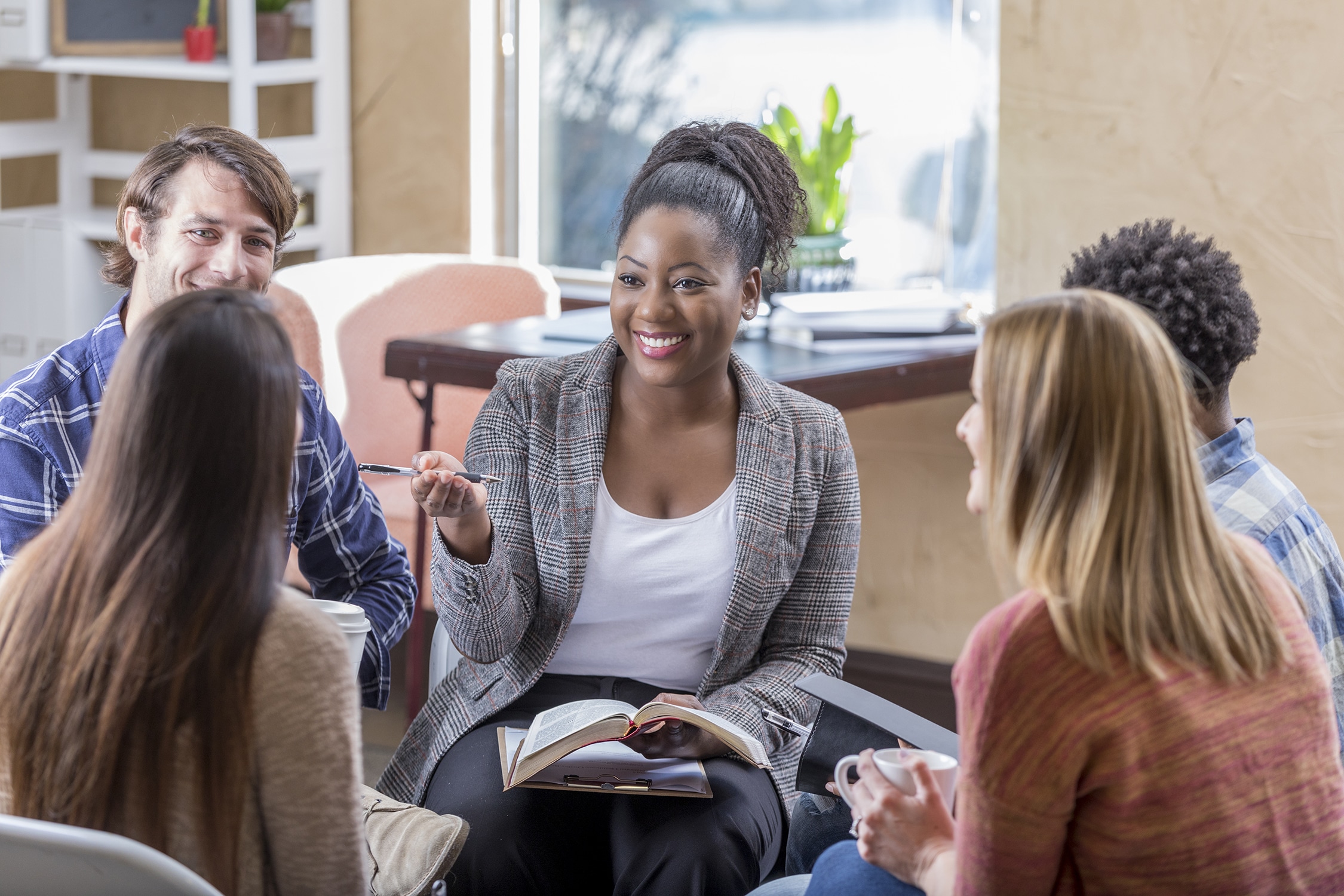 Get Connected
Visit our Navigators Map to find where we're doing work near you.