Summertime. Doesn't that word sound magical? It exudes sunshine, warmth, and the promise of vacation. Many students in Nav ministries go to Summer Training Programs or on an overseas missions trip for most of their summer, providing them with plenty of opportunities for spiritual growth. But there are those of us who are off of school, at home for a couple months, but don't have a ministry trip in our plans—who still want to grow spiritually in the summer months.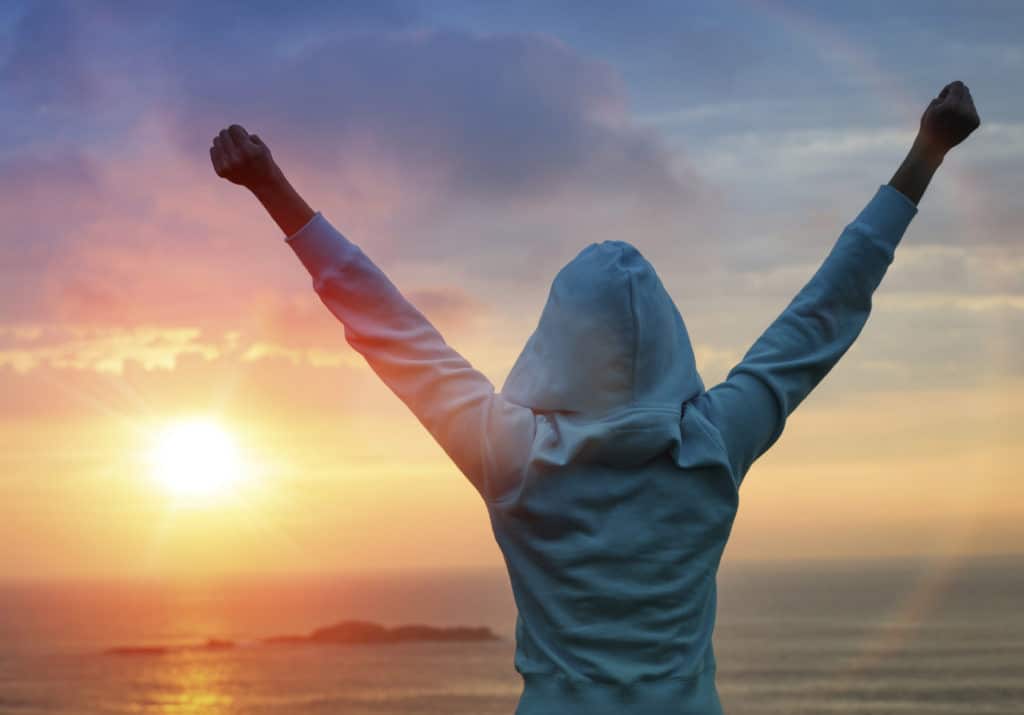 I've been digging through the treasure trove of resources on The Navigators website and have found a few that'll bless that latter group. Here are some fantastic tools that can help to pump some meaning into what could otherwise be spiritually mundane months:
Time Alone with God
Description: A useful handout with pointers on how to spend rich time alone with God.
Why it's golden: Even while you're on vacation with your family for a few days you can totally make time for a morning with Jesus. Or even if you aren't taking vacation time this summer, set aside a Saturday morning. Steal away to the coffee shop across the street and let some of these ideas nudge you into intimacy with the God of the Universe.
Click here to view our "Time Alone with God" resource
Meditation by Jim Downing
Description: "In John 15, Jesus commanded His disciples to abide in Him and share His very life…Scripture suggests three ways in which modern-day disciples can share in the life of Jesus: through the mind in meditation, through the affections in communion, and through the will in choosing and obeying. In this classic Navigator message…author Jim Downing explores each method, giving practical instruction and encouragement to readers who want to experience a more abiding relationship with God."
Why it's golden: While you're soaking up some sun, let your mind dwell on truths that are brimming with life and will shape your inner self in beautiful ways. And then let your thought life radically change your lifestyle. This book will do a stellar job of guiding you in that process.
Click here to view Jim Downing's Meditation resource
"Time" Bible Study
Description: A brief Bible study on time management, how Jesus spent His time, and how He asks us to spend ours.
Why it's golden: When we're not working our summer job we can tend to lean a little more toward only doing what we feel like doing in our free time, and we can get pretty careless about how we spend our time. This study is a fantastic and inspiring reminder of how we've been called to prioritize our time.
Click here to view our "Time" Bible study resource
Where Are My People?
Description: A quick worksheet that has you think of 5 people you know who may not yet know Christ, and then asks you to assess where they are in their journey and consider how you can help them make the next step toward Jesus.
Why it's golden: No matter whether it's finals week or chill-time in July when there aren't a lot of huge projects to get done, there will always be people around who desperately need Jesus. This tool will gently prompt you to reach out even if you're in relaxation mode.