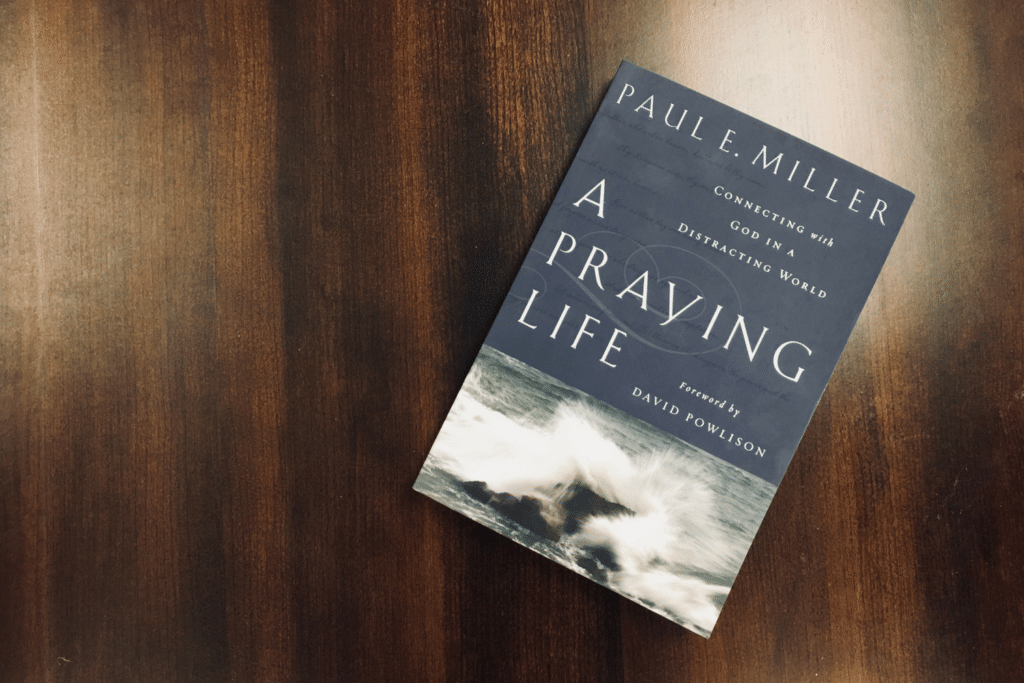 Our giveaway this month focuses on Prayer. We are giving away five (5) copies of A Praying Life: Connecting with God in a Distracting World, by NavPress Author, Paul E. Miller. In this book, he shares his insights and conclusions about how to connect the broken pieces of your life and allow prayer to fill the gaps with meaning and substance. Miller's down-to-earth approach and practical nature will help reveal that your relationship with God can grow and your communication with Him can get better.
Enter below for your chance to win a copy of A Praying Life.
a Rafflecopter giveaway

Winners will be randomly selected Thursday, January 25th at 12:00pm (MST). Winners will be notified via email. If you are chosen as a winner, be sure to respond so we can send you your copy.
Read more from Paul Miller in an interview about the importance of the right mindset in prayer.